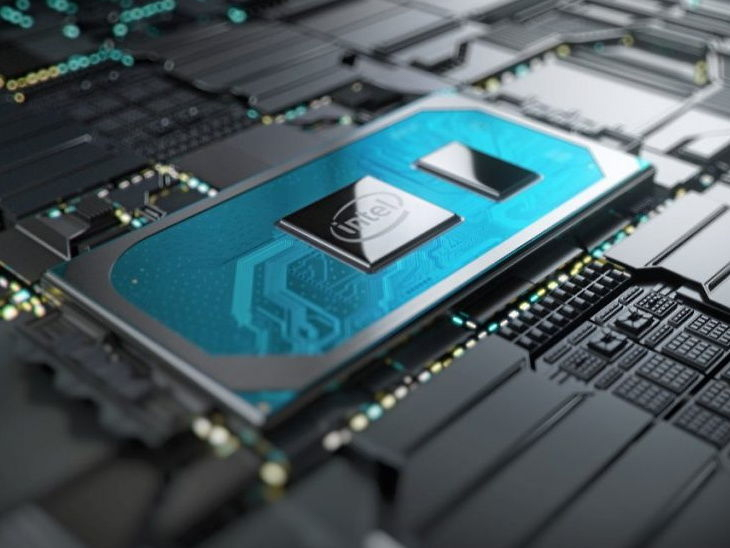 Intel launched the 9th Generation Core-i series desktop processor this year. In this way, the company has now released the 10th Generation Processor of the same series. This is based on 10nm fabrication, which will be used in ultra-books and laptops. In this, the company has given New Intel Iris Plus integrated GPU. Its code name is Ice Lake.
The company has launched 11 CPUs of 10th Generation Core-i series, which includes 6 U-Series chipsets and 5 Y-Series chipsets. The big difference between the U and Y series is the clock speed. The Y-Series chipset has lower TDP, it will be used in ultrabooks.
Intel 10th Generation Core-i Series Chipset FEATURES
Quad-core CPU in all ice-lake series 11 chipsets, which comes with eight Hyper Threads. These CPUs will support PCIe 3.0, SATA and SD 3.0 storage with the 64GB LPDDR4 RAM. This chipset has the latest PCIe 3.0 lane slots, which support Thunderbolt 3. The CPU has VESA Adaptive-Sync display standard support with Wi-Fi 6, 5.0GHz Wi-Fi and 2.4GHz Wi-Fi. According to Intel, these processors will be sold from November or December this year.
10th Generation Intel U-Series Chipset
Core i7-1068G7 Core i7-1065G7 Core i5-1035G7 Core i5-1035G4 Core i5-1035G1 Core i3-1005G1
10th Generation Intel Y-Series Chipset
Core i7-1060G7 Core i5-1030G7 Core i5-1030G4 Core i3-1000G4 Core i3-1000G1