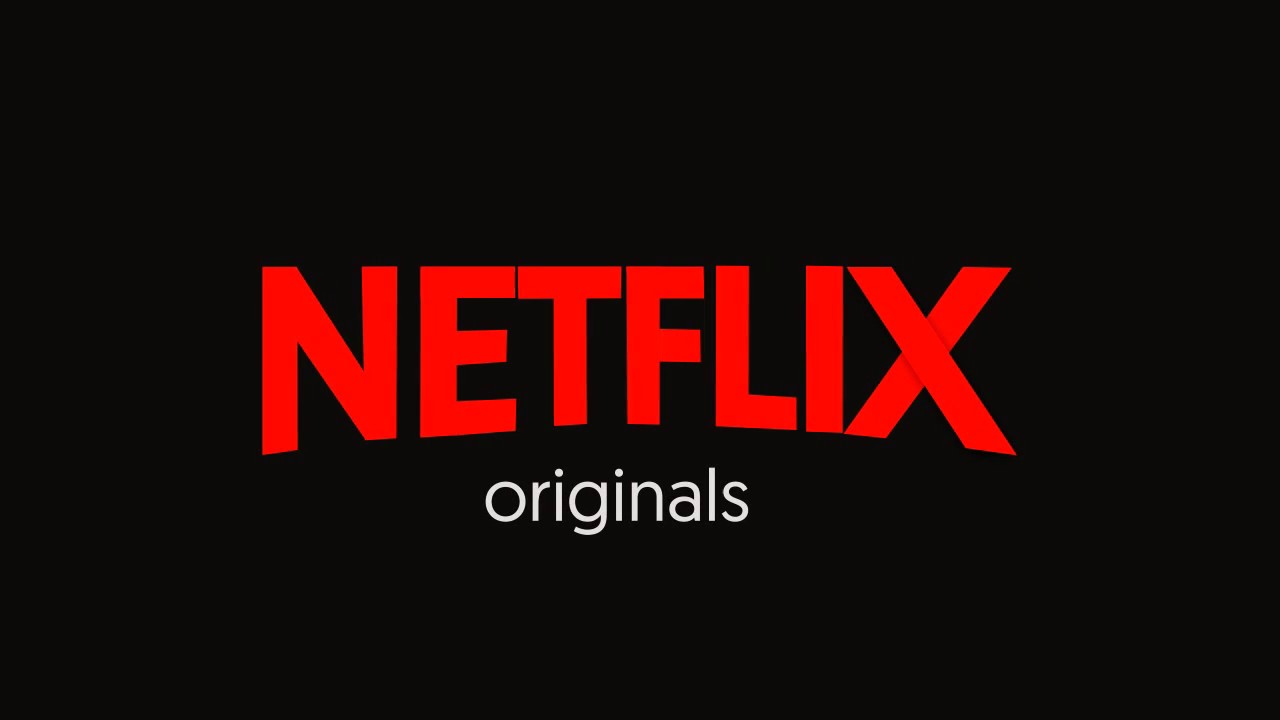 Netflix, one of the world's most popular video streaming services, will be completely discontinued from December on some devices. According to the report, Netflix will stop running due to some technical issues in the device of the Korean company Samsung and American electronics company Roku. These devices include several media players, including select Smart TV models.
Netflix to watch with the help of Fire Steak
According to the report, Samsung Smart TV customers with 'C' and 'D' model numbers, which came between 2010 and 2011, will face problems at this time. The in-built Netflix app found on these devices will be completely deactivated from December 1.
With this, Roku will not support the Netflix app in the company's media players such as Roku 200c, Roku 2050X, Roku 2100X, Roku HD, Roku SD, Roku XD, and Roku XR.
Netflix will be able to watch using firestick
The in-built Netflix app of these Samsung smart TV models will stop working but Netflix can also be enjoyed in these models using external devices like Amazon Fire TV Steak, Apple TV, Sony Playstation.
Netflix content is in controversy
Netflix web portals are constantly serving pornography and contentious content in the country, but it is difficult for the government to curb them. The content of these portals is full of violence with vulgarity. The surprising thing is that not only foreign but also a lot of desi content is also full of abuses and vulgar scenes. Apart from this, there have also been cases of hurting the sentiments of the class.
Not foreign companies are also serving pornographic content
The debate started with the web series Sacred Games started on Netflix in the country that online content should also be censored. However, not only Netflix but also on web portals like Desi Alt Balaji and Hotstar, new and different types of pornographic content are being served daily. There are more than a dozen such apps running on Netflix, Hotstar, Voot, G5 and Alt Balaji.