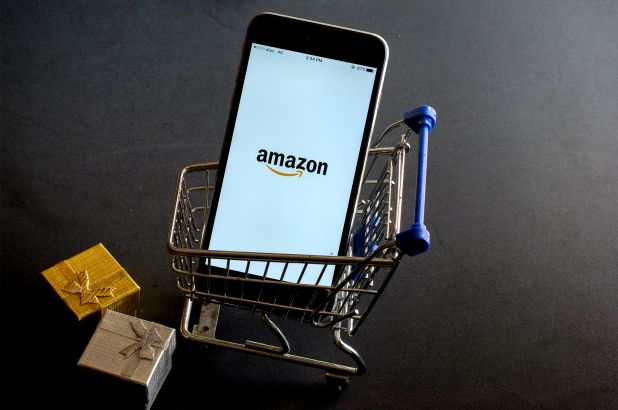 E-commerce companies are adopting various tricks to lure customers. Amazon has added the Speak-to-Shop feature in its shopping app. On Thursday, the company announced about this new feature and said that through this voice command feature, users will not only be able to see different products but can also add favorite products to the cart list. The company said that at the moment this update has been released for the Android users of India, the update is yet to come for the iOS device users, while the company has not given any explanation regarding the global rollout.
Android 5.1 will work on devices above OS
The company said that through the speak-to-shop feature, customers will be able to see the products of different categories by speaking on the Amazon shopping app. The new feature will be able to use both prime and non-prime customers. This feature will work in devices above Android 5.1 operating system. For the new feature, the user will have to update the app, while the app will have to give permission to use microphone.
This feature is based on Alexa
This voice command feature of the app is Alexa based, however, the user will not need to say 'Hey Alexa' to use it. To use it, the user has to activate the voice button in the search bar. This is similar to a voice search on the Google app. The company said that users will not be able to place orders with the voice command feature provided in the Amazon app, while the final payment will also have to be made manually.
Must speak english at the moment
Currently, this feature supports English commands only. The company will soon bring other language options in it as well. Using this feature, not only will the user be able to see the app product but can also enjoy the music. However, to get the right experience, the user will also have to install an app like Amazon Music.