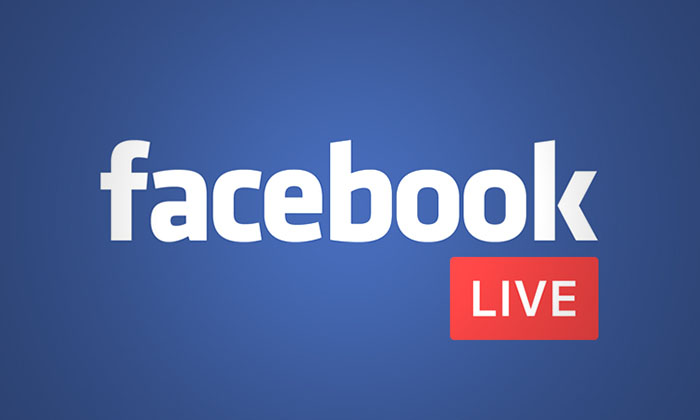 You may now have to pay to watch live video on social networking site Facebook. Facebook is soon going to ask users to pay for watching live videos. This is being done to help those involved with the performing arts during the coronavirus epidemic.
Creators will be able to decide whether to keep live free or not.
Those who do live video on Facebook will be able to decide whether they want to keep their live video free, or to access it before starting the live broadcast with the help of the new feature. Want to charge fees from people. Let us know from when this feature of Facebook will come and whether it will have limitations or not, information has been given by Facebook about all these.
Facebook Creators and Small Business to Benefit
According to The Verge's report, Facebook wants to help creators and small businesses by giving them the option of access fees on live video. This tool will range from online performance to classes and professional conferences. Explain that due to the lockdown, people like musicians, comedians, personal trainers, speakers are not able to perform anywhere. So they are connecting with people through live video on Facebook.
Funds can be raised through live video
Facebook's new tool will also help those who want to raise funds for a charity with the help of video streams. Such users will also be able to add the donate button to their live stream. Facebook will send 100% of the funds raised from the donate option directly to the non-profit organization's account and will not take even a small part of it