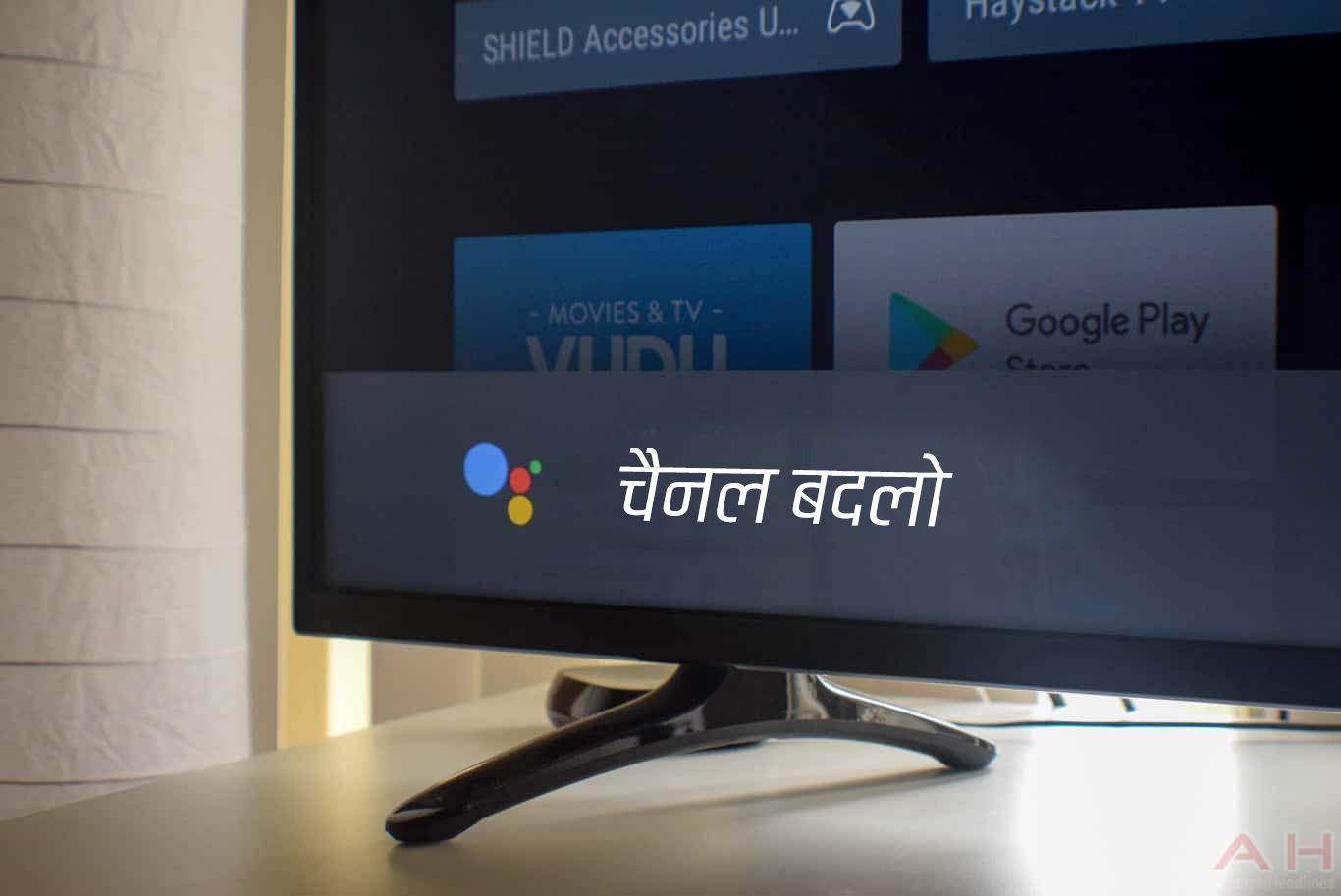 Smart TV's popular operating system will now be able to talk to Android TV in Hindi and Vietnamese as well. Google has added two new languages ​​(Hindi / Vietnamese) to 'Google Assistant', the voice command feature found in Smart TV. Earlier this feature was limited to smartphones only. Currently, smart TVs of many big companies like Sony, TCL, VU, Motorola equipped with Android TV OS are present in the Indian market.
This feature was limited to the first smartphone
If seen, this is an important feature for Indian users. With the help of which TV will be controlled by giving voice command in Hindi. Google has added Hindi language to its Google Assistant a few days ago. Which was initially limited to smartphones only, but gradually they are being released for other gadgets as well.
According to Google Assistant Support page, Hindi and Vietnamese languages ​​have been added to the language list found in Android TV. However, it already supports languages ​​such as English, French, German, Indonesian, Italian, Japanese, Korean, Portuguese (Brazil) and Spanish.
It is worth noting that the support of these two languages ​​will be available only on Android TVs based on smart TVs i.e. this feature will not be available in smart TVs running on any other operating system.
Android TV in India is popular for several reasons. In this, not only many streaming service apps are supported, but users can also run many devices in it. It can connect Android TV devices which are equipped with built-in Chromecast. With the support of Hindi language, it can now become more popular in India.