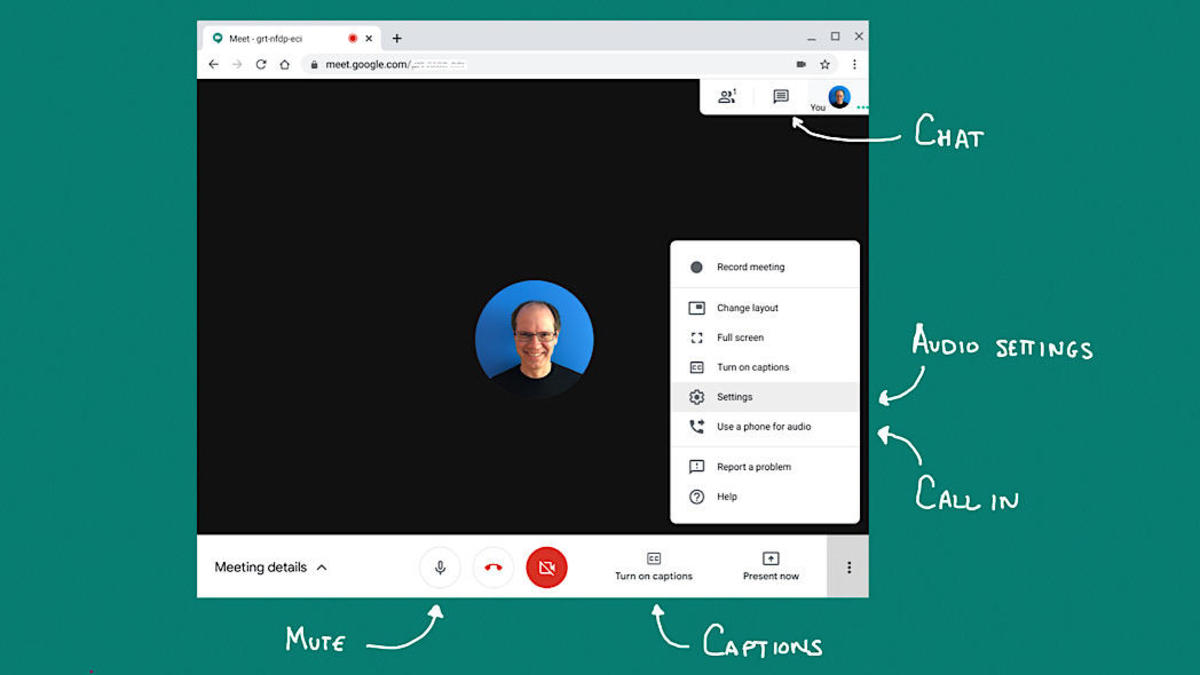 In view of the increasing craze of video conferencing app during lockdown, Google has made its video conferencing app Meet free for users across the world. The company said that within the coming few weeks, all users will be able to use it for free. Till now the paid version of this premium app was available. At Google Meet, 100 participants will be able to do video conferencing for one hour simultaneously. Google Meet will be seen from the Zoom app. In the free version of Zoom, 100 participants can simultaneously participate in video conferencing for 40 minutes.
100 participants will be able to join together
Smita Hashim, product management director of Google Cloud, said that with Google Meet being free for all, any user will now be able to host a meeting, in which 100 participants can participate in video conferencing for 60 minutes. He further said that Google Meet is not only safe but also reliable. We hope that our hangout users will now switch to Google Meet.
The company will also change the layout. The
The company said that we are freeing some essential services. We currently have no plans to monetize Google Meet. We hope that video conferencing will continue to be an essential service in the coming times, adding that the company also plans to change the layout of Google Meet in the future.
Daily 3 million new users are being added
The daily usage of Google Meet launched in January has increased up to 30 times to date. The app currently hosts 300 million video meetings and has added 3 crore new users daily to the app. According to reports, last week the number of users using the Meet App daily crossed 10 million.
All the advanced features will be available free
From May, any user will be able to signup to the Meet app from email address and use all the special features of the app, which were available for Google Business and Education account users till now. These include simple scheduling, screen sharing, real-time caption, and choosing the layout according to priority. The company said that only those users who have a Google account will get this facility. From September 30, we will also make G Suite necessary, in which many advanced features will be available for free.