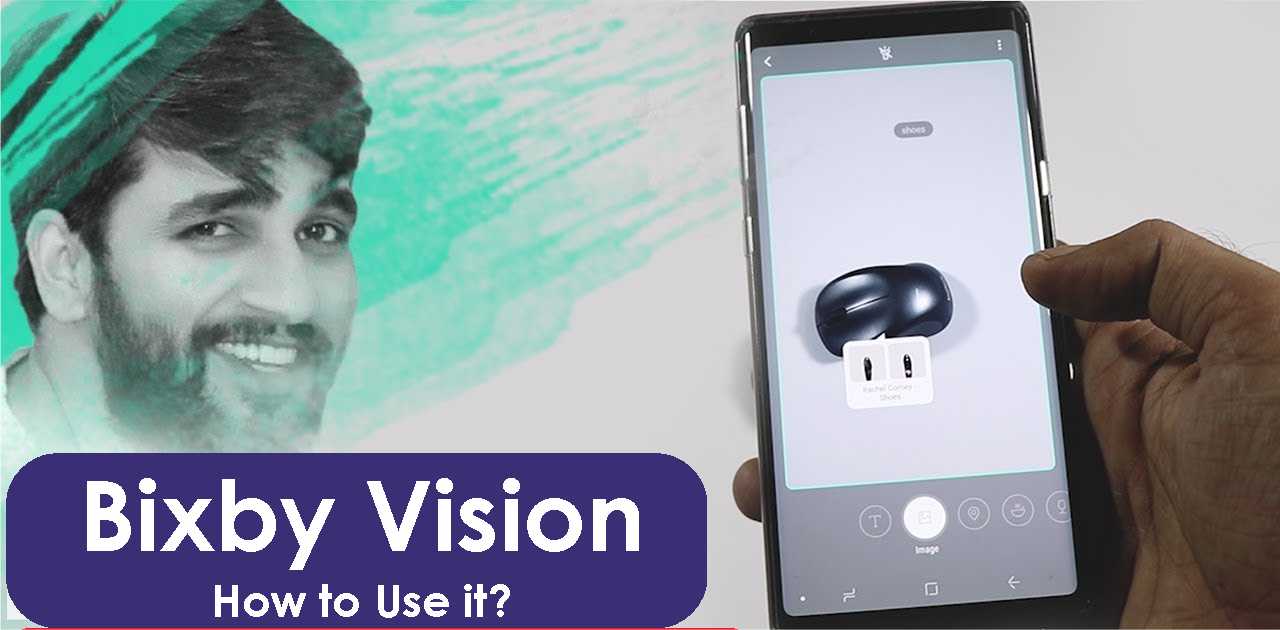 Bixby Vision is a extending version of Bixby. Bixby Vision used on Samsung Galaxy Note 9, Samsung Galaxy S9 and more high end devices of Samsung to give best Artificial Intelligence services to customers.
Bixby Vision work on Samsung smartphone camera to find information about things around you. Such as:
Translate the Text Language
Image
Place
Food
Wine
QR Code
Amazon Assistance
Adobe Scan
It use above all features in Bixby Vision. If you don't Know the language of any country so you can use 'Translate the Text language' features. If you want to know about the image you can scan image on Bixby Vision to find what is image. Next you can use Bixby Vision for place finder, Food (Kcal in it, what this food is?), About Wine, also for QR code scan and you can use Amazon Assistance also.
Adobe scan is a best for scan your documents to pdf, You don't need 3rd party app for this.
Watch Video In Hindi