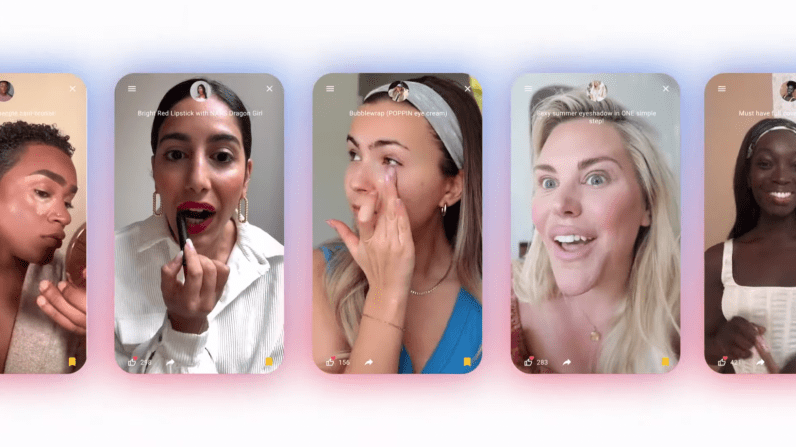 Due to the coronavirus epidemic, there is a change in the social habits of the people. It also has a Shoping Habits. Now people will not like malls or markets for shopping as before. In such a situation, the trend of online shopping has increased. In this episode, Google has now launched the interactive video shopping platform Shoploop.
Shop without shopping
E-commerce companies also keep using new ones to further improve the online shopping experience. Through this app of Google, customers can check the products they want to buy without visiting any shop or mall. You can review the product, try it. You can talk to others about the product. You can also help other people to buy them directly from videos.
Currently this app is available on mobile
According to the company, this app has been developed by Google's in-house lab named Area 120 for experimental projects, which is now available on mobile. Its desktop version will be launched soon.
The company's focus is on beauty products
Google said that currently the company's focus is on content creators and online store owners in beauty products in categories such as makeup, skincare, hair and nail. If you are a manufacturer or store owner in any of these product areas, you can become a Shoploop manufacturer through the website.
Shoploop videos are shorter than 90 seconds
All Shoploop videos are shorter than 90 seconds and help people find new products in an entertaining way. Whether it is the practice of applying nail stickers at home or from the color of hair to changing their look. Each product's video will show everything from the way it is used to the look and so on. With the help of which you will be able to form your opinion about the product and decide whether to buy it or not.