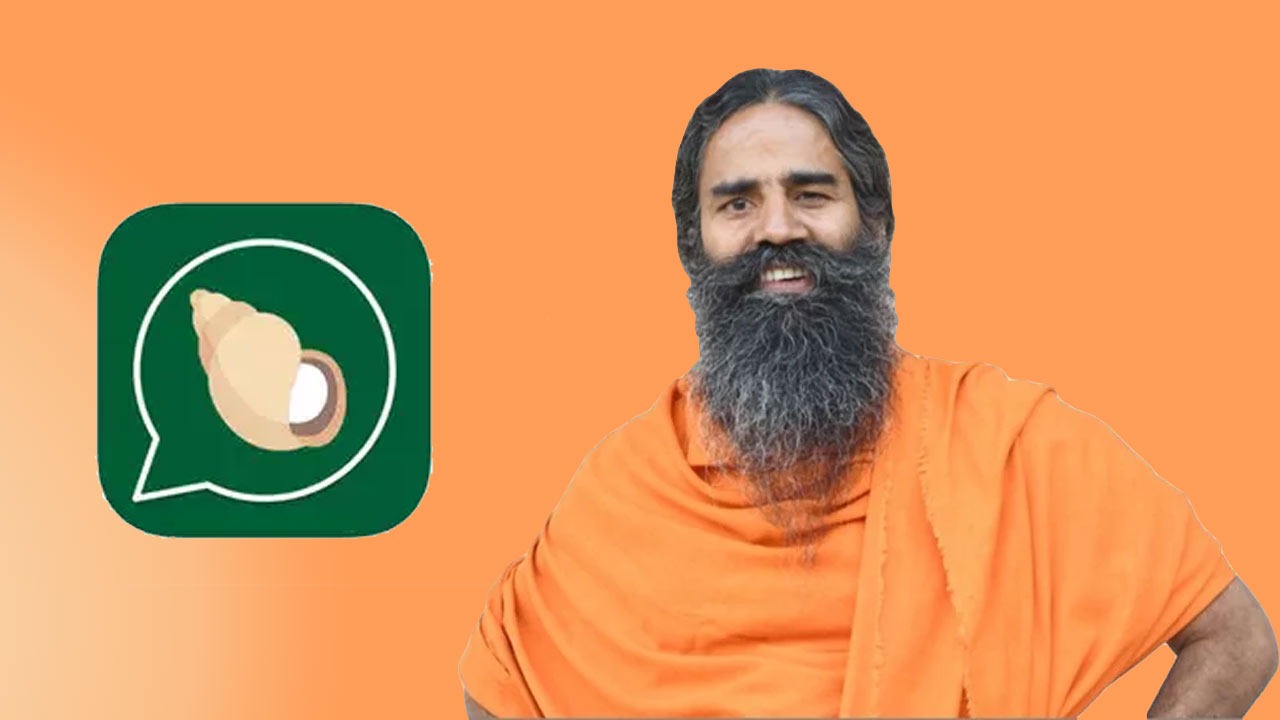 Patanjali's messaging app Kimbho's relaunching on hold. The company's Kimbho is not currently planning to relaunch. Patanjali spokesperson SK Tijarawala told that the rebranding of the Kimbho app has been put in the cold storage. We do not want to launch this chat app in haste. We want to bring it in front of the world with full preparation. However, Tijarawala has not disclosed Kimbho's date of relaunching.
The indigenous messaging app Kimbho is already in discussion from the beginning. Patanjali's plan to launch the 'Made in India' chat app to hit WhatsApp was shocked even when cyber-experts told many flaws in its security. The first annunciation on the Kimbho app was on May 30. However, it has been withdrawn within 24 hours. At the time, the company had claimed that their server could not catch the initial high demand of the Kimbho app.
However, the developers had acknowledged the security vulnerabilities associated with the app and promised to reload it after removing them. In August this year the Kimbho app was re-launched. However, the reel was not successful and was withdrawn from the App Store. Experts and developers had expressed concern about the shortcomings related to privacy and security in the Kimbho chat app. However, Patanjali had claimed that the Kimbho AES would be encrypted and it would also support Got Chating, Auto Deletion of Message. As far as the FileSport is concerned, Kimbho platform has supported videos, photos, doodles, stickers, GIFs.