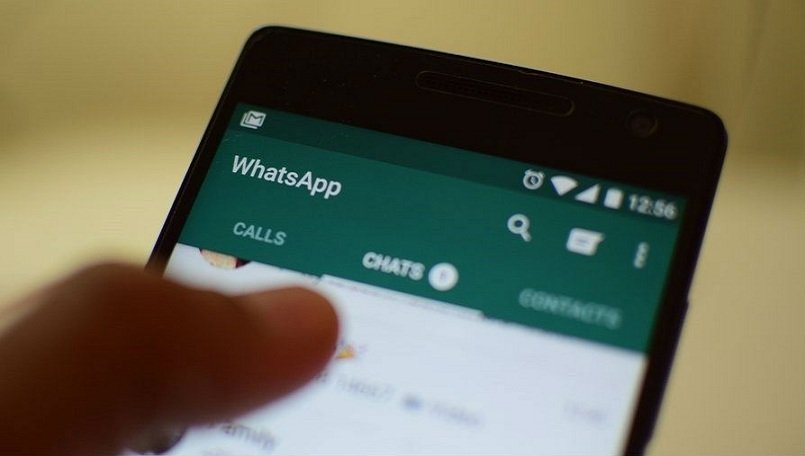 Whatsapp is good news for users. WhatsApp's parent company Facebook has decided that ads of any kind will not be shown in the middle of WhatsApp chat. The Wall Street reported in its report that the company had in the past also banned the team that was prepared to add advertising services to the app. Apart from this, Facebook has also deleted the code which was created by this team. However, Facebook has not made any official statement regarding this at the moment.
According to the report, the model that WhatsApp is currently working on does not earn much money for the company. So on the lines of Instagram, Facebook CEO Mark Zuckerberg decided to show ads between WhatsApp chats. Due to the same dispute with Zuckerberg, in 2017, WhatsApp co-founder Acton and CEO John Koum decided to leave the company in August as the two did not want advertisements to appear between WhatsApp chats.
Facebook CEO Zuckerberg said in his statement that by the end of 2020, the three platforms Facebook, WhatsApp and Instagram will be integrated together. After doing this, users will be able to message on all these three platforms. Facebook bought WhatsApp in 2014 for Rs 1,56,276 crore.