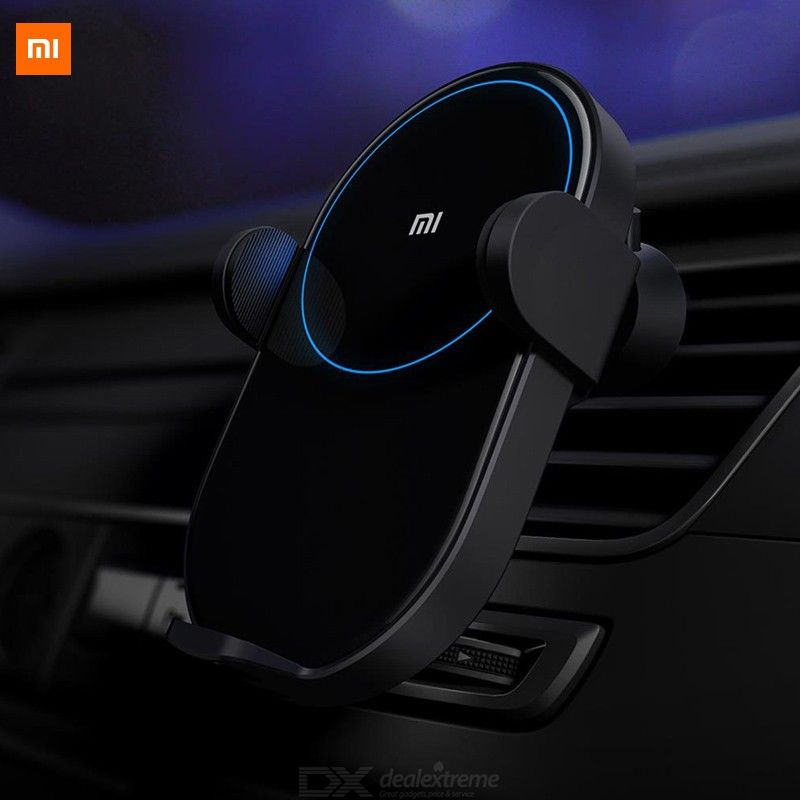 Chinese smartphone maker Xiaomi may soon enter the automobile segment. The company has recently released a teaser image on its social media account. Looking at the glimpse of the car seen in the teaser, it is speculated that Xiaomi can offer a boxy SUV like Suzuki Jimny or Mercedes G-Wagon. It was removed shortly after the release of the teaser. At the same time, the company has not made any official announcement regarding entry in the auto segment.
It was removed after releasing the teaser
Some people have even considered this teaser a joke, but let us know that this teaser was released on Xiaomi's official page and not on any informal fun page. It is also being speculated that the company is serious about making cars. There is also a text on the teaser which reads – 'Make a car? We are serious! ' Interestingly, shortly after the release of the teaser, it was removed from the site.
Xiaomi is in contact with many vehicle manufacturers- report
According to reports, Xiaomi is in touch with several local automakers and has also invested in the popular Chinese company Xiaopeng Motors. The carmaker has also started supplying Xiaopeng P7 electric sedans, which are also seen as rivaling Tesla cars.
A toy can also be a car seen in a teaser
However, the Chinese EV does not look like the boxy SUV seen in the teaser and so it is unclear what type of car Xiaomi can offer. It is also possible that the car here is some kind of toy.
There are many products in Xiaomi's portfolio
Xiaomi Corporation became the fourth largest smartphone manufacturer in the world in 2018. In addition, the company has a diversified portfolio as many other electronic accessories and gadgets such as Xiaomi tablets, connected bracelets, external batteries, Hi-Fi earphones and headsets, joysticks, connected home equipment, action cameras, electric scooters, routers and smart TVs. Manufactures and sells.
Xiaomi did not disclose to enter the car market
While the company has not yet revealed any plans to make a foray into the car market, it should be noted here that Xiaomi can pursue it through car-related technologies. So, while Xiaomi cannot disclose an actual car today, it would not be surprising if it announces a modern car technology and some kind of partnership with the Chinese carmaker.