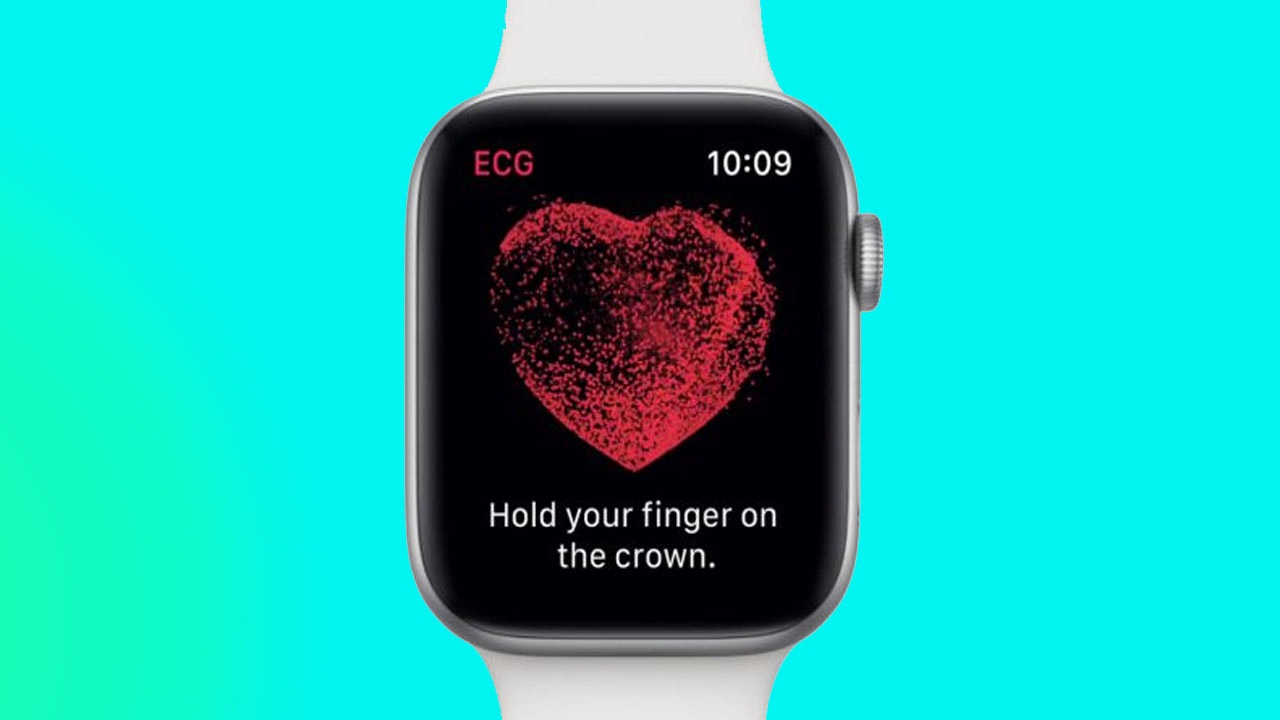 Apple launched its Apple Watch Series 4 in September this year. Since the launch, there was a lot of talk about the features of this Smart Watch. Apple Smart Watch Series 4 is considered to be the most hightech smartwatch ever. With this launch in the watch, many features were given, which monitor the users' health. Not so much Apple has recently given a watch update WatchOS 5.1.2 to this watch. With this update, Apple Smart Watch Series 4 can now also check the users' ECG (Electro Cardio Gram). Since the introduction of this feature, there has been a lot of talk about it as if it will be able to record the ECG in the right way or if it also records it, what is the guarantee of its aura.
A recent incident related to SmartWatch has ended this incident to a great extent. After the launch of this device it was said that it would monitor users' health closely. It was amazing that in a few days of receiving an ECG update, it was heard that Apple Watch Series 4 has helped save a user's life.
Reddit has been told about a user who had been viewing abnormal readings for some days on his Apple Watch Series 4. Although the user did not pay special attention to this reader for the first time, but after a few days he got to read this reading again. In this case, the user's Wife asked him to take these readings seriously, after which the user checked his heart at a medical center. After checking, it was known that the reading of Apple Smartwatch was absolutely right and it was having any problems related to the heart. Not only that doctors at the Medical Center told the user that your life has survived because of Apple Watch Series 4 and if this watch did not warn the user about his heart health at the time, then anything could have happened. 
In this post, users of Apple Watch Series 4 have been advised to update the software so users are always aware of their heart health. Let's say that Apple's SmartWatch also has a fall detection feature which works to alert users, close friends or relatives in an emergency situation like falling unconscious or dizzling. Speaking of Apple Watch Series 4, the cost of its GPS variant starts at Rs 40,900, while its cellular variant starts from Rs 49,900.