LG Electronics is preparing to bring a television that can be folded like a poster. That is, if you do not mind watching your TV then you should turn it into a box like a poster. It will be a big screen television. According to Bloomberg's report, the purpose of this company's exercise is to increase the speed of our diluted business. It has been said in the report that this 65-inch television will be automatically closed like a garage door with a button.
The LG television can have an OLED screen, which will give a clearer image. In addition, it will be folded more easily than a traditional LCD or liquid crystal display panel. LG has great confidence in this alleged roulette and OLED television. The company expects that this will strengthen its consumer electronics business, which is currently struggling with the price drop and competition from Chinese companies.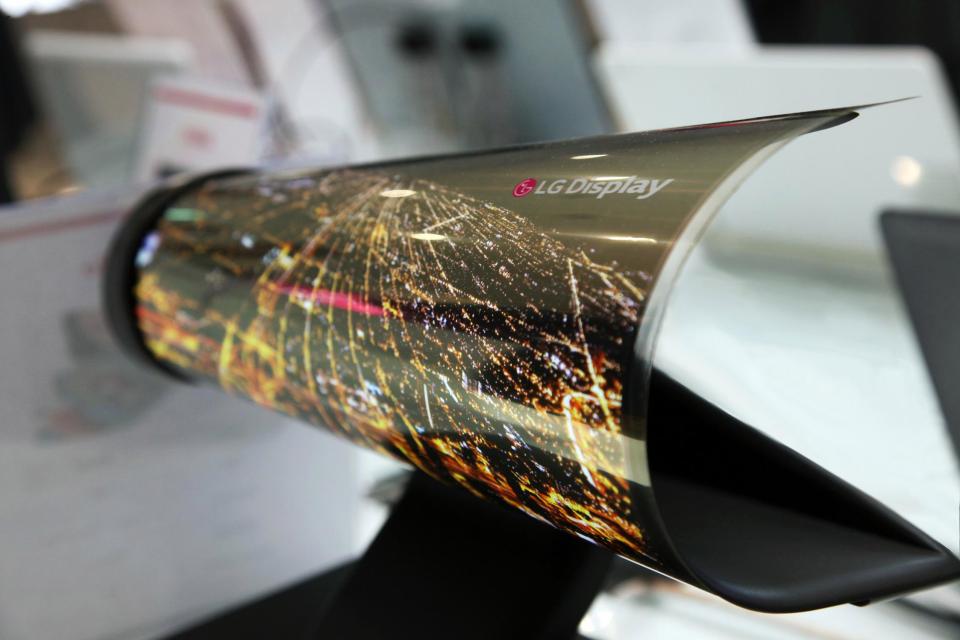 The prototype of this foldable television was shown at the LG Research Center in Seoul. The special thing in this television will be that when you are not using it, you can fold it and put it in the box. The company had introduced rollable screen technology at the beginning of this year, but the company will bring it in television in 2019. However, LG has not commented on this. However, LG does not have any plans to bring a phone like a phone like a Samsung. The company believes that it will not be profitable.