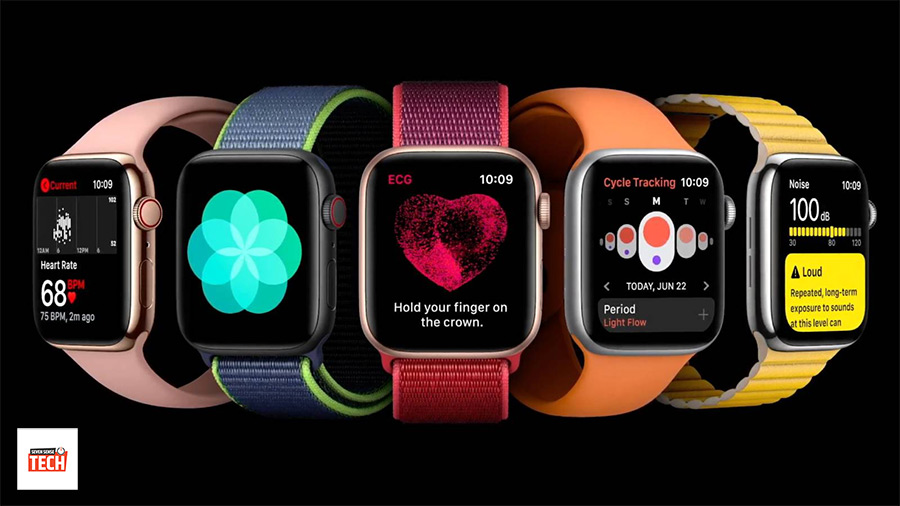 Apple has released a public beta of WatchOS 7, so that Apple Watch can provide users with a glimpse of all the new features announced at WWDC 2020 and ready to arrive this autumn – late September or early October . WatchOS 7 Public Beta includes features such as sleep tracking and automatic handwashing detection to deliver an enhanced experience for all compatible Apple Watch models. In addition, it brings additional customization for viewing faces, including Chronograph Pro with the ability to tachometer and even allows users to download customized watch faces with websites.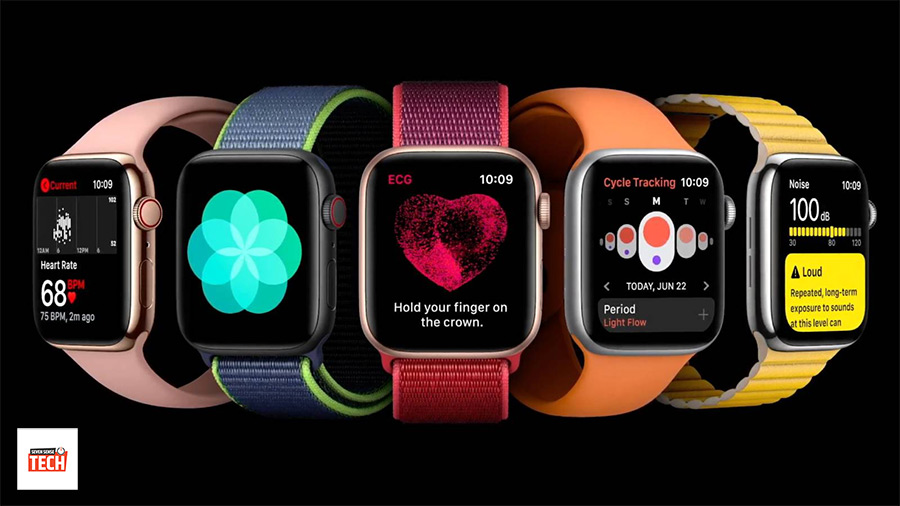 This is especially the first time Apple has released a public beta for watchOS. Until now, the company had introduced its upcoming WatchOS versions only through the developer beta build.
How to download watchOS 7 public beta
WatchOS 7 can be downloaded on the public beta model Apple Watch Series 3, Apple Watch Series 4, or Apple Watch Series 5. However, if you own Apple Watch Series 1 or Apple Watch Series 2, you will not be able to get a new experience. Also, your iPhone must be running in iOS 14 beta so that you can install the new watchOS version on your Apple Watch.
To start with the process, sign up for the Apple Beta software program with your Apple ID. If your iPhone is running on an earlier iOS version, you can see our guide on how to download iOS 14 public beta.
It is important to note that you will not be able to return to watchOS 6 after installing the public beta on your Apple Watch. Similarly, the beta version does not include voiceover support. You may also encounter some bugs when using public beta releases.
watchOS 7 features
Apple introduced watchOS 7 with increased personalization in June. This lets you better configure the faces of the watch and can also search them through websites and social media posts. You can also add a tachymeter to the Chronograph Pro Watch face. In addition, Apple has provided support for developers to add more than one complexity to a watch face.
In addition to seeing face-focused changes, WatchOS 7 brings the anticipated sleep tracking feature. It also uses on-device machine learning as well as the Apple Watch's built-in motion sensor and microphone to enable automatic handwashing detection. In addition, there are updates to the Noise app that begin on WatchOS 6 with the ability to respond for the first time to how users are listening to media using their Apple devices through their headphones and when these levels affect their hearing can do.