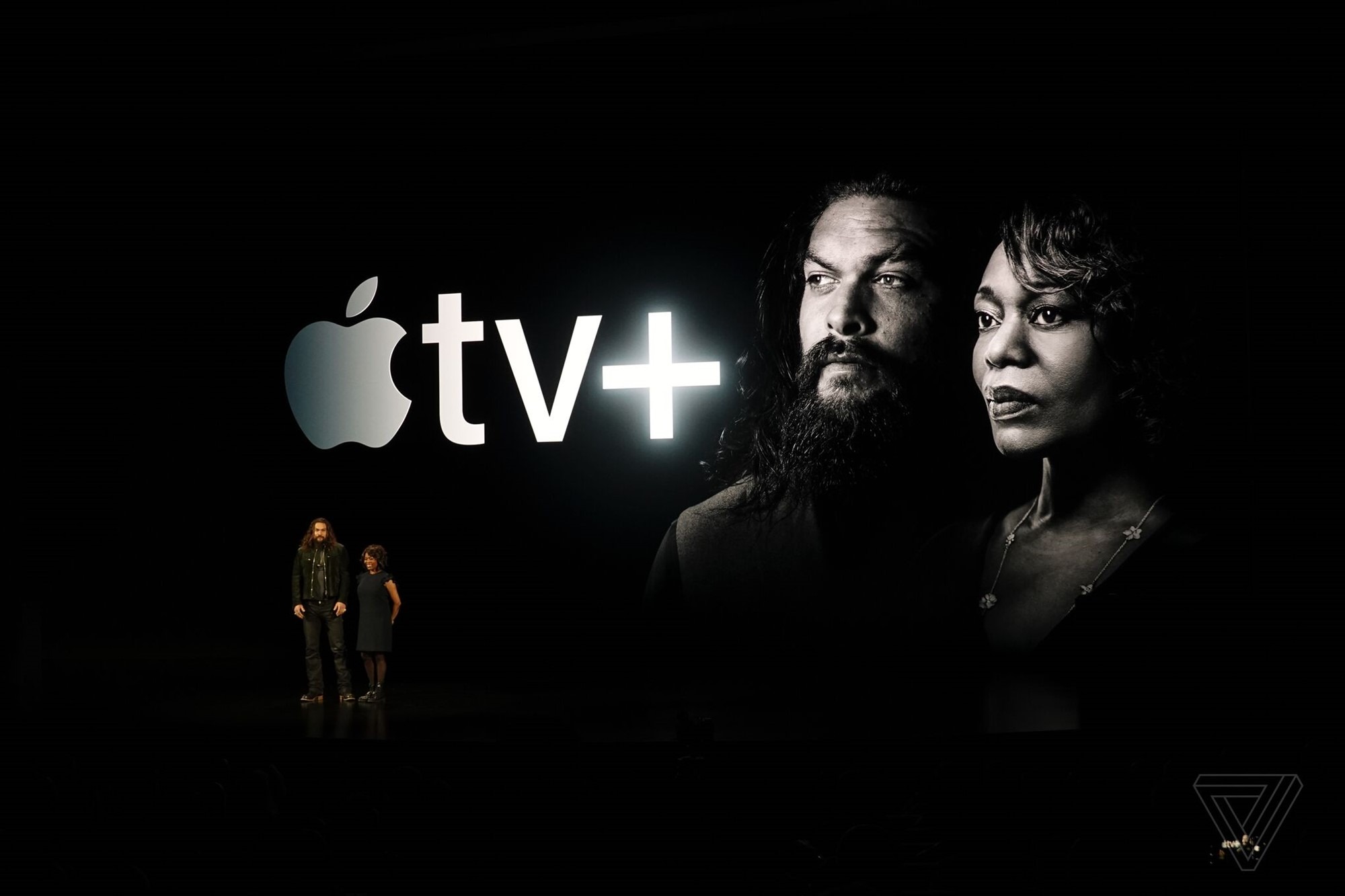 The company, which started the Apple Plus TV streaming service on 1 November, will now enter the film business. Apple will release three films purchased this year in theaters soon. It will expand by the production of Apple's own films in 2020. Some films will be made with Movie Studio A24.
Apple's first film to be released in theaters – Elephant Queen will be released on October 18 in selected cities. This documentary is on a 50-year-old elephant. The film has been screened at the Toronto International Film Festival. The next film will be Hala. In this, Geraldine Viswanathan plays the role of a Muslim teenager. Apple has bought the film after showing it at the Sundance Film Festival in February. However, it will be released on November 22 in select theaters. Apple has acquired the worldwide distribution rights to the film-The Banker, starring Samuel Jackson and Anthony Mackie. The three films will later be shown on the Apple streaming service.
Apple has refused to disclose its plans for film production. Ted Mundoff, the chief executive of Landmark Theaters, the 265-screen cinema chain in the US, has questioned the strategy of showing films in theaters between award seasons. He says, 'All studios are doing tremendous marketing for the Oscar Award. In such a situation, the time is not right to release the films'.