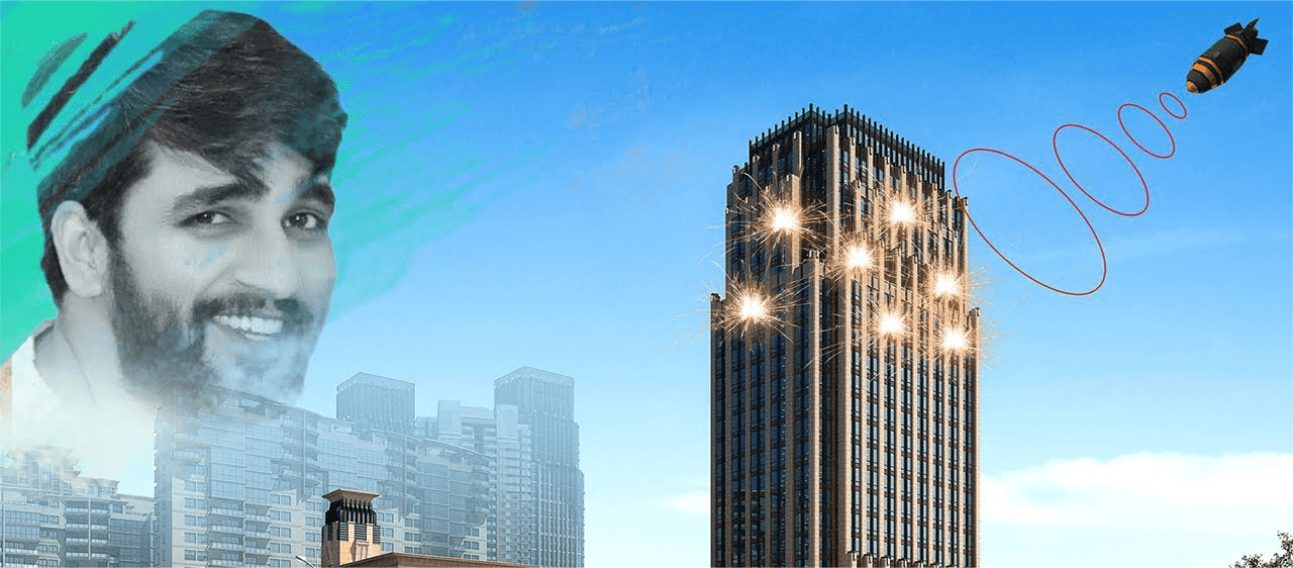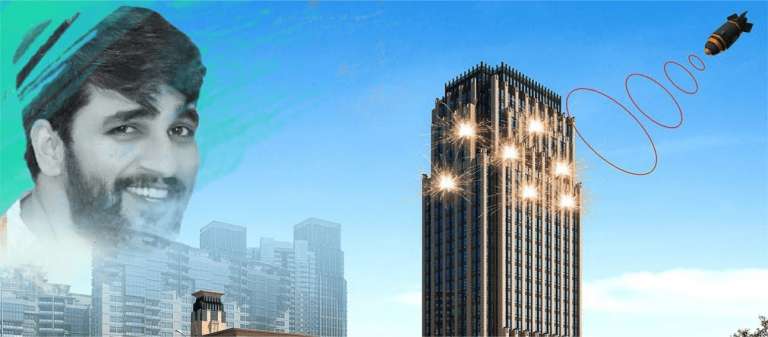 In view of the changing defense technology in the changing phase, every country is engaged in efforts to improve its security consistently. All developed countries of the world, including America, China, Russia are already in a very strong position. In this way, India has also been looking for new dimensions of its security. The name of this new dimension of India is e-bomb. As it is fatal, it will force the enemy to kneel in front of us. DRDO has been working on this technology for a long time. Not only this, India is currently the first country in Asia to work on this technology. Apart from this, this technique is also being worked in America. The entire battle pattern will changed when this technology used, It will destroy all the electronic devices because of high Electro-magnate waves send to devices.
How it is work?
Think if a whole city destroyed with in 5 second not by a missile or bomb. It will happen due to the all electronics motors and all electronic devices 
failures. If an outage hits across the city and there are not enough emergency resources, then people can die from risk, companies may suffer large productivity and the food of millions of dollars can be bad. If the power outages come at a very large level, then it can turn off the electronic network that keeps governments and armies going. We are completely dependent on power and when it is over, things are very bad, very fast. 
If you about electronic devices which is working on electronic magnetic waves. Few devices takes lower frequency and some takes high frequency of electronic magnetic waves. But think when the waves goes very high in frequency to the devices than all devices are stopped working immediately because of the damages in circuits.
How Army Used:
In this, a drone type wappen creates a magnetic field passing over the typical buildings. Wappen will passing the high Magnetic field over the building than all the devices in building stopped working such as Computer, Mobile, Satellite Phone and more which is using electricity.
This E-bomb will used at that location where terrorists are. 
  Watch Video In Hindi below