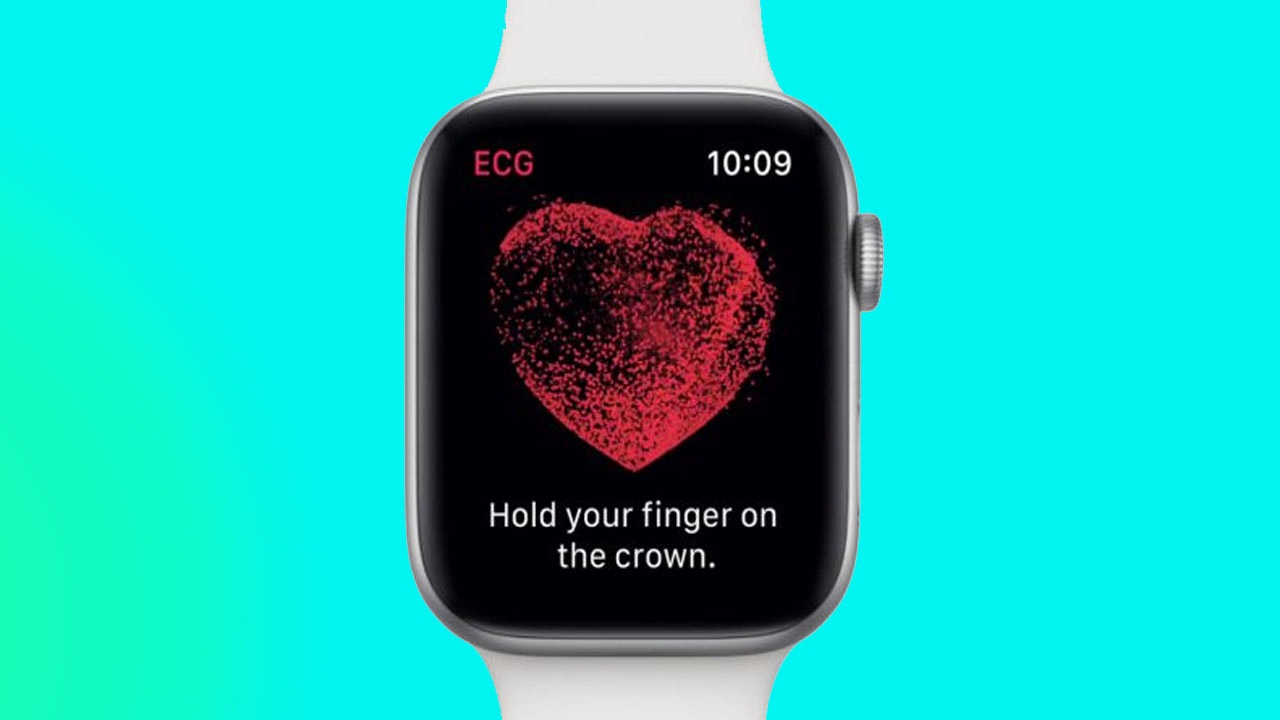 In the smartwatch market, giant tech company Apple appears to be growing very fast. According to a report by market research firm Strategy Analytics, Apple continues to dominate the international smartwatch market with 48 percent. That is, every other smartwatch sold by Apple company worldwide.
Fitbit 11% market share third largest smartwatch company
According to the report, Apple shipped 6.8 million smartwatches in the previous quarter, an increase of 58% over the same quarter of 2018. Apple had a market share of 45% in the same quarter last year. The company launched Apple Watch Series 5 in September itself.
The Apple company managed to stop competition from competing competitors like Fitbit and Samsung. Apple occupies about half of the market in the international smartwatch market, which can be said to be emerging as the market leader.
Samsung, the second largest company in the smartwatch market, is going to double the smartwatch shipping this quarter. Samsung shipped 1.9 million smartwatches worldwide in the third quarter of 2019, 11 million units more than last year. Samsung has a 13% market share in the smartwatch market.
Just a few days ago Google bought Fitbit for $ 2.1 billion. Fitbit ranks third in the global market with 11% market share. Fitbit shipped 1.6 million smartwatches in the third quarter of 2019.
Overall, globally smartwatch shipments are increasing at a rate of 42% annually. Where this figure was 10 million units in the third quarter of 2018, it reached 1.42 million units in the third quarter of 2019.