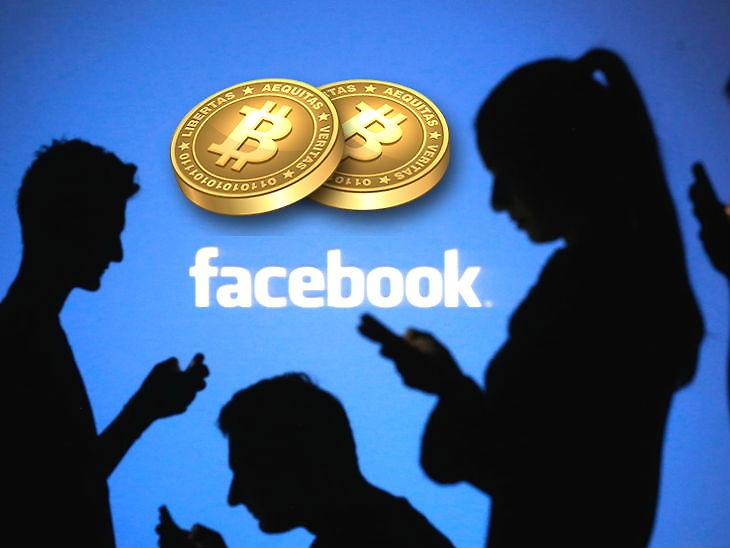 The world's largest social networking site, facing data leak charges, is in the news of Facebook becoming a crypto currency. According to media reports, Facebook is going to introduce its currency soon, allowing users to transfer money through the service such as Messenger, Instagram and WhatsApp. Not only this, Facebook is thinking of adding blockchane-based user authentication feature soon.
Recently, some of Android's Android and iOS users of Facebook found new 'Pay with Facebook' option while using Facebook. Italian Facebook users who had chosen their local language, Italian, told that they had the option to set up Pay a Facebook account while using the application.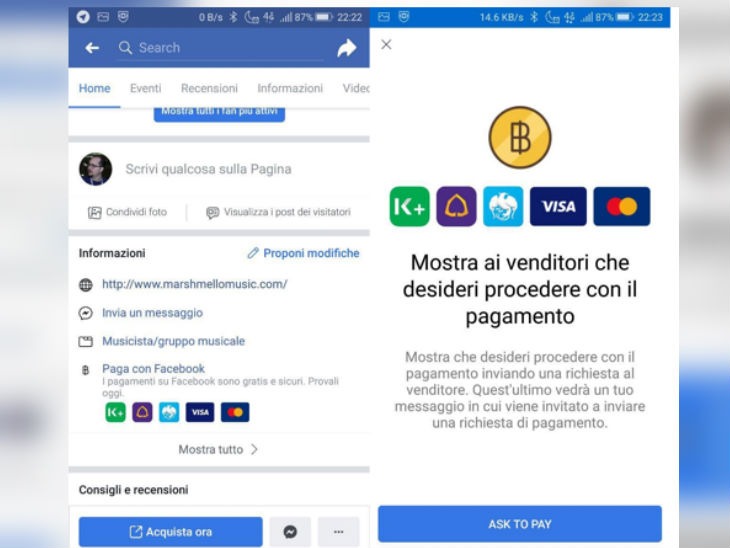 Bitcoin is the first crypto currency

Screenshots shared by users can be seen that the option of bitcoin is seen at the top, below which small options of other payment modes are visible.
Facebook has already been using the payment feature in the Messenger app, in which users can transfer money to other countries. But the new pay with Facebook feature is quite different from that.
It is being speculated that Facebook can name its crypto currency as 'Facebook Coin', which will be used with Pay with Facebook feature.
The Chinese app will offer this feature of Inspired, Virtual Currency from Wechat's payment option in Facebook and its services, including Whatsapp.
Facebook, which is trapped in data disputes, is seeing payment systems such as crypto currency as a source of the next major income.
The company is already working on connecting all its large platforms with a single payment system, so that the users are busy on these platforms for a long time.
According to the rules, the crypto currency is still seen as a gray area. Which countries want to adopt, most countries stand against it Although it will be a little hasty to say how Facebook will implement it in the future.
What is crypto currency?

It is a currency that is based on computer algorithms. It is an independent currency, which has no owner. At the same time, this currency is not in control of any authority i.e. its operation is not done by any state, country or government. It is also known as Digital Currency, Virtual Currency, Internet Currency, E-Currency and People's Currency.
The first crypto is the currency bitcoin, which in 2009 had developed a Japanese engineer named Satoshi Nakamoto.