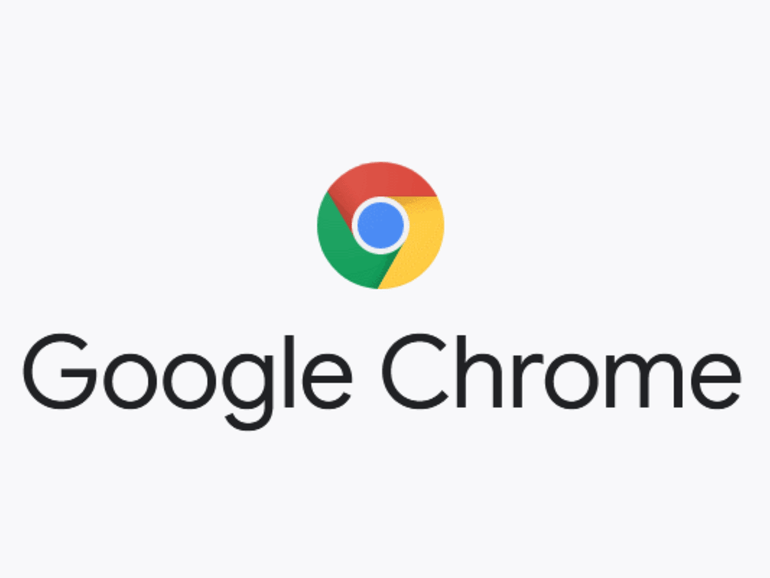 In order to provide better password protection to users, Google has introduced Chrome version 79. It will get better safety features than ever before, including the latest technology. The special thing is that through this version, information will reach the user in case of password theft or data leak. According to the report, as soon as someone uses your personal information like username and password on another sensitive website or app, the new version will advise the user to change them immediately.
The company will improve fishing protection
Forbes said in the report on Tuesday that users will be able to control this new feature by going to sync and Google service through Chrome Settings. In a few days it will be rolled out to all the chrome users.
The company was currently warning about passwords being reused in separate browser extensions or password checkup tools, but now Chrome is making changes to allow users to log in to websites.
Although Google will now be able to see the user using the password, but he will not be able to see the login related personal information.
According to the report, Google will use Tried and Tested encryption technology, which will find a password from a large amount of stolen personal information without looking at plain text.
Apart from the password warning feature, the company will work to further improve the fishing protection with the real time option.