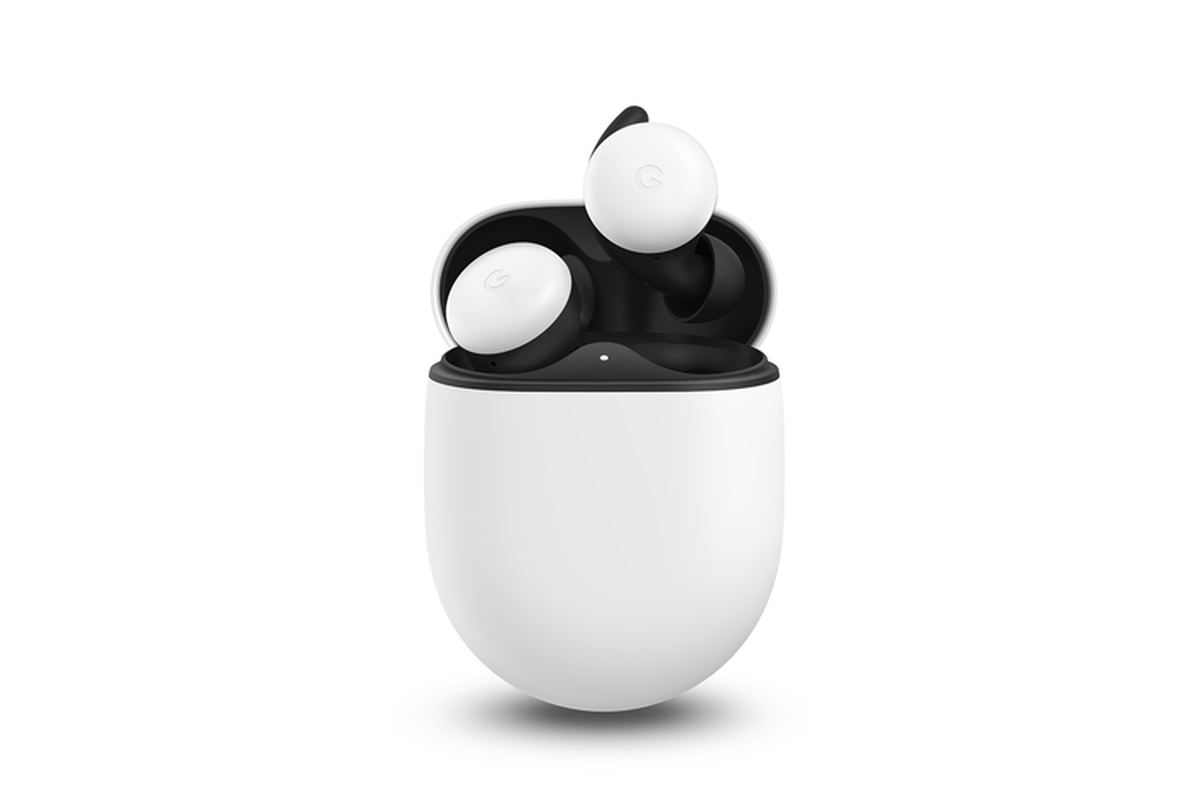 Google also launched a number of other products with the new Pixel smartphone at the 'Made by Google' event held in New York late on October 15. These include the new Pixel Buds, Pixelbook Go, Nest WiFi, Nest Mini. Google's new Airbuds are like a neckband-style headphone pair. The company will make it available for sale officially in 2020, priced at $ 179 (about Rs. 12,750).
This is how the new Google Pixel Buds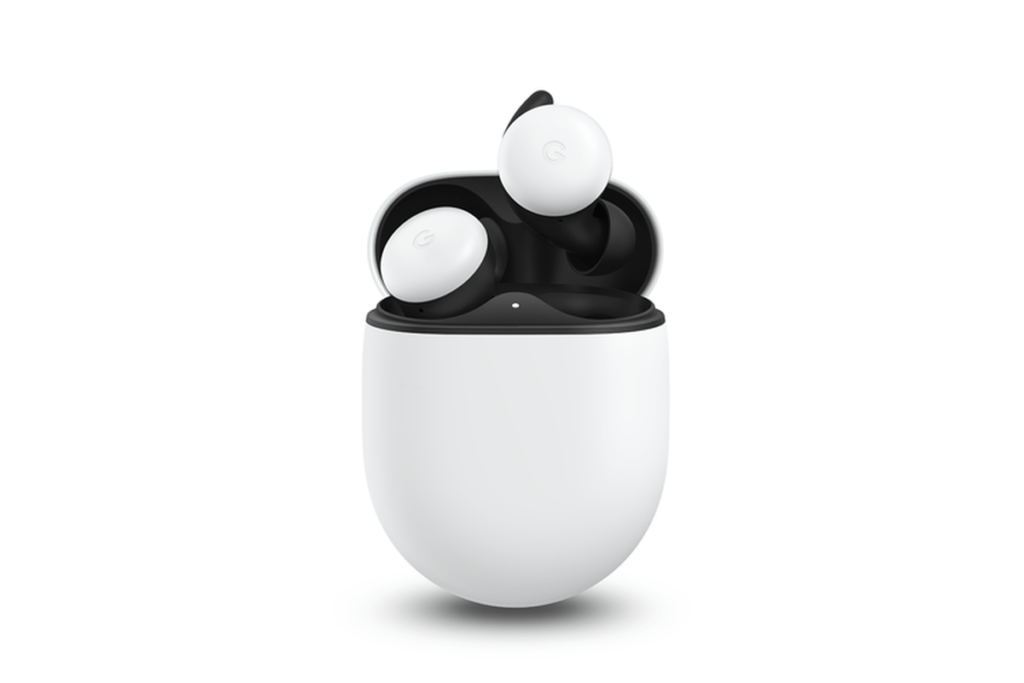 The Pixel Buds are the pair of in-ear headphones, which look very similar to the Samsung Galaxy Buds. Google says that it has the feature of Noise Isolation. At the same time, after single charging, it gives non-stop backup of up to 5 hours. It is also a water resistance. They can also be axed to Google Assistant.
New Chrome OS Laptop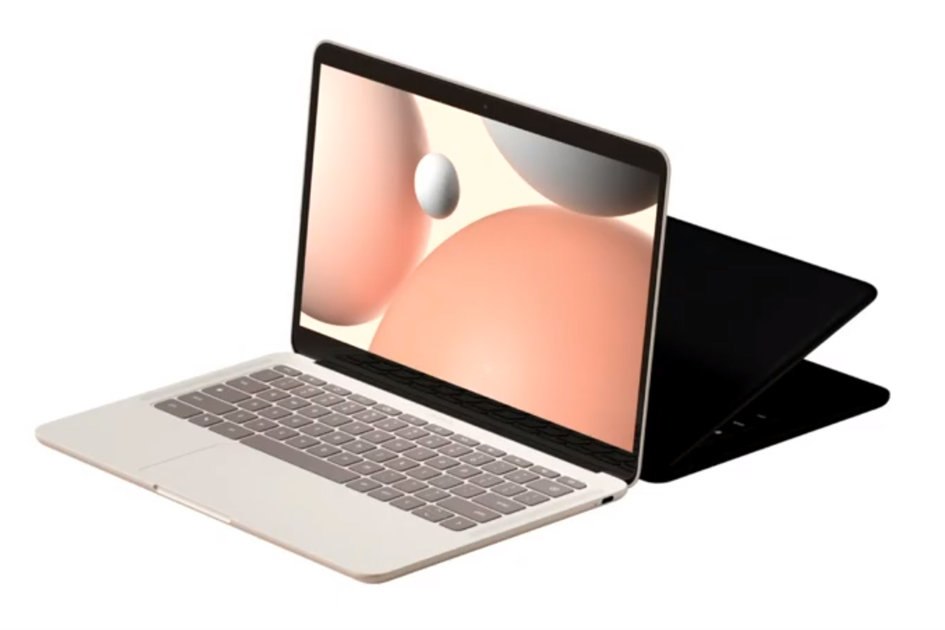 Google also launched a new Chrome operating system laptop Pixelbook Go at the event. It will be available in Just Black and Not Pink Colors. Its starting price is $ 649 (about 46,000 rupees). The base variant of this laptop will get Intel Core m3 processor and Intel Core i7 processor in the top variant. The company did not share the price information of the top variant. Pixelbook Go has a 13.3-inch display. At the same time, its weight is 900 grams. It is a 13mm thin laptop. The company claims that its battery life is 12 hours. These will be available in 64GB, 128GB and 256GB storage with 8GB and 16GB RAM.
Google Nest mini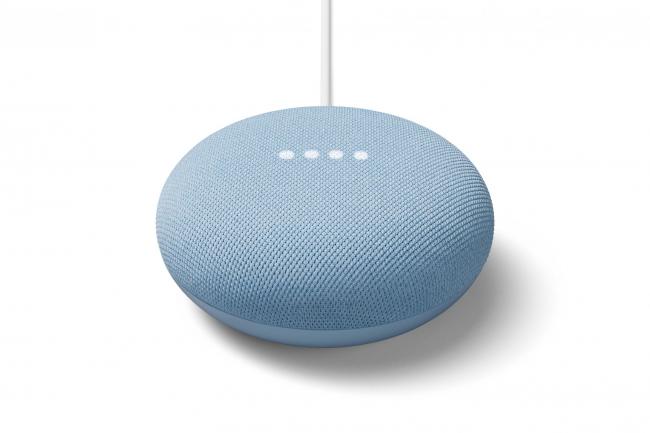 Google has also launched the Nest lineup smart home device. The company has named it Nest Mini. It is a smart speaker that costs $ 49 (about Rs 3500). The fabric used in the speaker is made of recycled plastic. The company has given a wall mounted option for this speaker. It has 3 microphones, so that it listens to voice commands better. Google says that this response is very fast.
The company has also announced Nest Aware for the entire house at the event. It will come with Nest Home Security Camera Service. It will come with two plans, the first being $ 6 (about Rs 430) for a 30-day video event history and $ 12 (about Rs 850) a month for a 60-day video history.