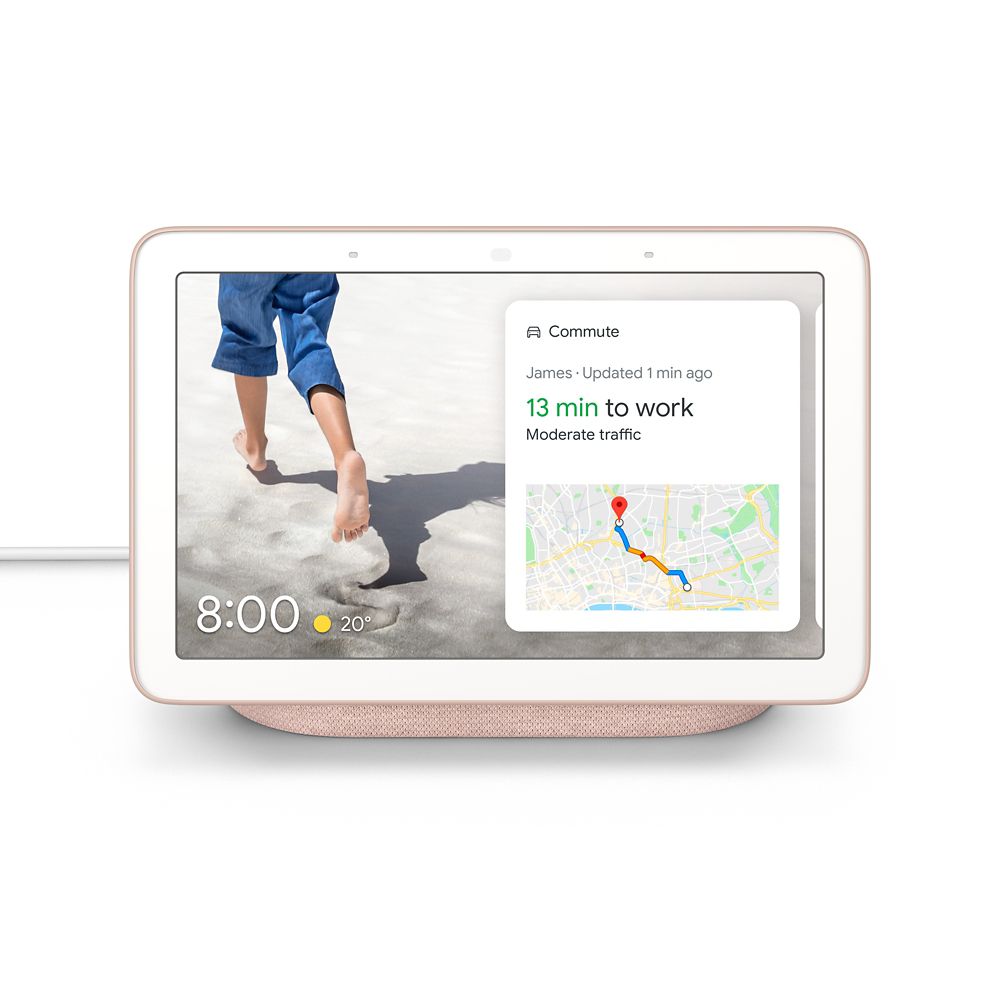 Google has launched its Nest Hub. Its price is 9,999 rupees. It has a built-in speaker and touchscreen display. This display is equipped with Google Assistant Parward. Its smart display is designed so that it can control more than 200 million devices such as LG, Octer, Philips, Siska, Xiaomi.
Google Nest Hub's launching offer
Customers will be able to buy this device from Flipkart, Tata Click, Chrome and Reliance Digital. Its price is 9,999 rupees.
With this device, you can buy Xiaomi's Mi Security camera for Rs 1,799. This offer will be available on Flipkart and Tata Click.
Google Nest Hub features
Many pre-installed apps like YouTube, Google Photos, Play Music will be available in Google Nest Hub. With the help of YouTube, you will be able to watch videos on this device. Nest Hub has a 7-inch display. The device will also have a built-in woofer stereo speakers and a 6.5-megapixel camera. Will be able to use it as a tablet. Also, it also works as a digital photo frame. It provides a map, weather information. Cooking lovers can cook by watching videos on it. Additionally, it will also act as an alarm.