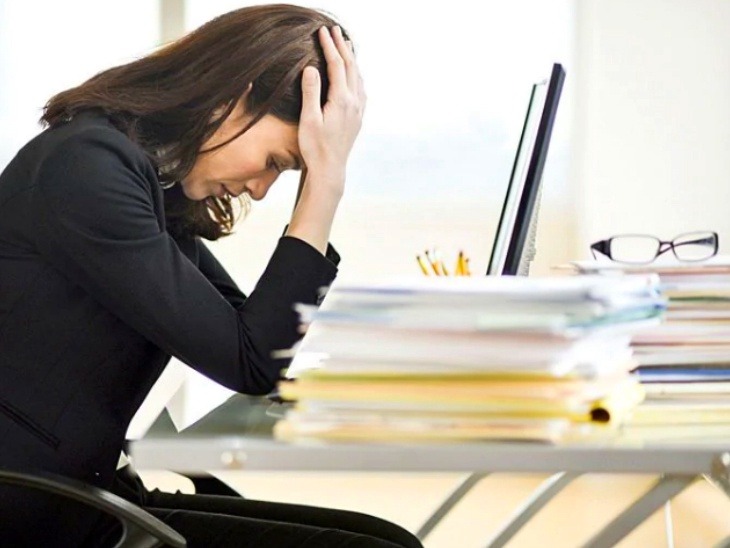 If you are thinking of leaving the job soon, the software will predict it soon. IT company IBM has created such software that will give all such information about the employee to the company. The company claims that the result of this software equipped with Artificial Intelligence is 95 percent accurate. Currently the company is using it to stop its employees from leaving the job.
A 15-hour-long worker is in high risk to quit his job every week
IBM CEO Ginni Rometi has informed about this at a Human Resource Summit in New York. According to Guinee, IBM has been able to stop its employees from leaving the job. The best way to maintain an employee in the company is to understand it before going to another place.
A special kind of data point program has been developed in this software. The software understands many things, like if an employee is overtime, it is more likely to quit the job. If the employee is working 15 hours more every week, then he is in high risk of quitting the job.
If the mindset of the employee is completely created, then management can stop it from paying it. This software also helps in retaining employees from the company while retaining employees, especially in the Human Resource Department.
According to CEO Ginney, IBM wants to remove 30 per cent of IBM Human Resource Department employees worldwide, software will help in this. The company has also started the Performance Tracking Program, which provides information related to the skills, weaknesses, project related to the project.
The company is also using Watson Analyks. It is being helped to find out what the current performance of the employee is and how much it can contribute in the future. The company has prepared its own algorithm for this, which is able to assess the employee's potential.