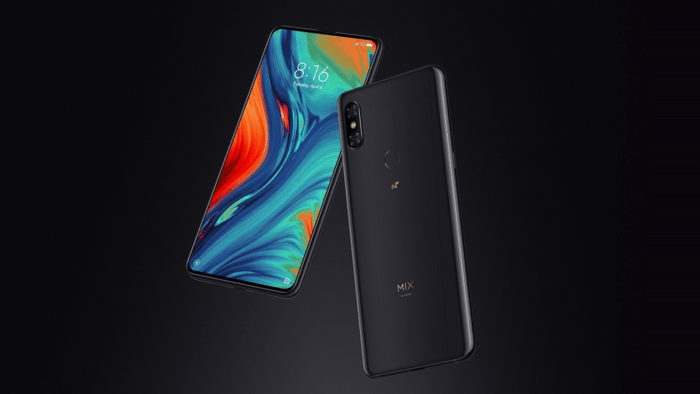 Chinese company Xiaomi is now preparing to launch more and more 5G focused smartphones. The company has also launched its 5G phones in the market for the first time, but the company is now considering increasing their number. Xiaomi Chief Li Jun told that Xiaomi is considering launching a smartphone based on more than 10 5G technologies in 2020. At present, this technology is limited to only flagship and expensive phones, but Xiaomi wants to spread this technology to people through midrange and cheap phones. The company is preparing to launch its latest 5G connectivity smartphone Redmi K30 soon.
According to Reuters report, Li Jun made the company's plans known at the World Internet Conference in China. According to Jun, the company has taken this decision inspired by the excellent response received by Xiaomi Mi 9 Pro 5G. It was launched in September, which received more bookings than expected after launching.
Chinese company Xiaomi has already launched its two 5G technology-supported smartphones Mi Mix 3 5G and Mi 9 Pro 5G in the global market. Along with this, the Mi Mix Alpha 5G concept is also available in the market. Now the company is also set to officially launch 30 smartphones of Redmi with dual band 5G support of Xiaomi. Snapdragon 7 series chipset is expected to be available in the company's upcoming phone.