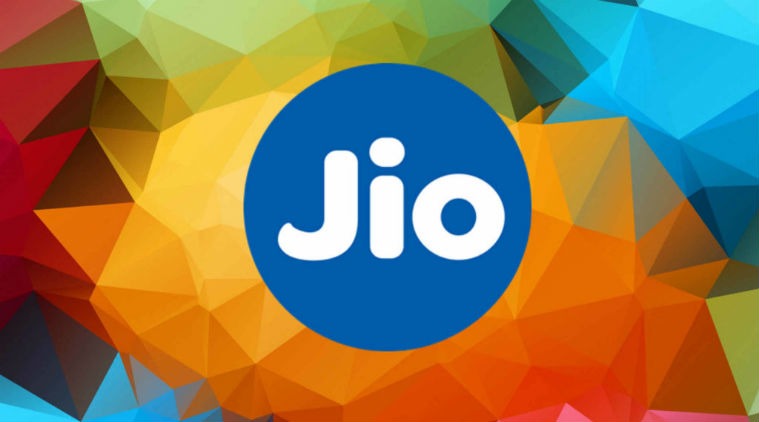 Reliance Jio once again won the average 4G download speed data of the report released by the Telecom Regulatory Authority of India (TRAI) for the month of July. According to the report, the average download speed of Jio was 21 Mbps in July while it was only 17.6 Mbps in June.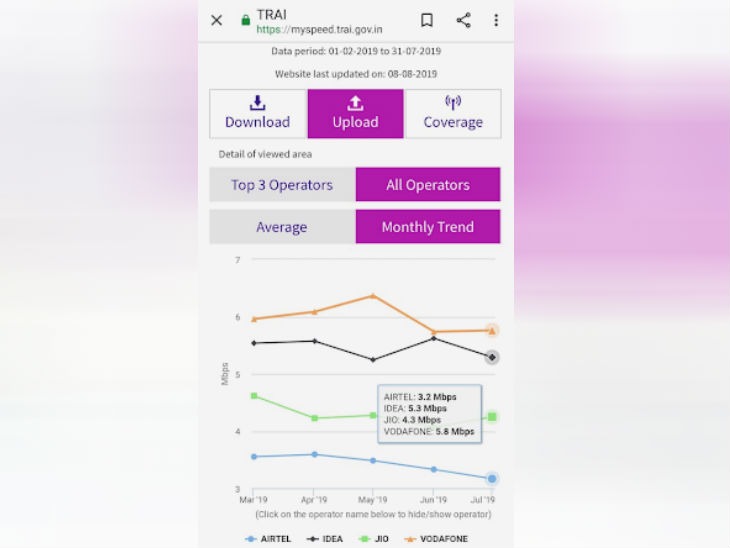 The average upload speed of Jio is 4.3 Mbps.
Jio has consistently ranked first in terms of 4G download speed since early 2019. In 2018 too, Reliance Jio was the fastest 4G operator in terms of speed. Jio had the highest 4G average download speed in all 12 months of 2018.
According to data released by TRAI, Bharti Airtel's performance in July fell to 8.8 Mbps as compared to 9.2 Mbps in June. Although Vodafone and Idea have merged their businesses and are now acting as Vodafone-Idea, the figures of the two are shown separately by TRAI.
The average 4G download speed of Vodafone network also declined. It was reduced to 7.7 Mbps in July as compared to 7.9 Mbps in June. Idea registered a slight improvement in July and now its 4G download speed has increased to 6.6 Mbps. Vodafone topped the average 4G upload speed chart with 5.8 Mbps in July.
The average upload speeds of Idea and Airtel in July were 5.3 Mbps and 3.2 Mbps respectively. Both recorded a slight drop in average 4G upload speed. Whereas Jio saw improvement with an average upload speed of 4.3 Mbps. The average speed is calculated by TRAI based on real-time data collected with the help of MySpeed ​​application.