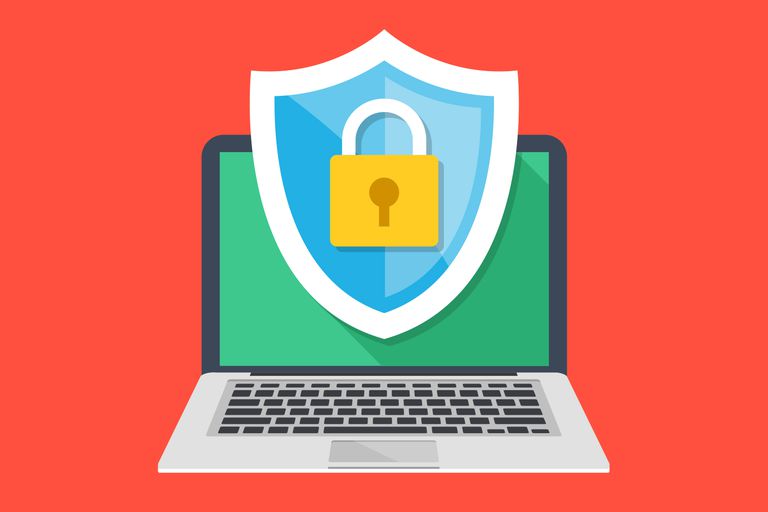 It is very important for many smartphone users to have an Anti Virus app in mobile for smartphone security. But a report from Austrian antivirus company AV Comparites has revealed that most antivirus apps are not of any use. According to the report, more than two-thirds of the antivirus apps available for Android smartphones on Google PlayStore are not working and they can not be trusted.
After studying about 250 antivirus on Google Apps for Android smartphones, the company found that 80 of these apps could pass a malware detection test. App approached at least 30% of 2000 dangerous apps. Most of these 80 apps were seen giving warnings mostly without any reason. Out of the 250 apps included in the study, only 23 apps came out which detected 100% malware.
Testing done with two thousand apps
The list of apps tested by the company includes Avast, AVG, Cheetah Mobile, DU Tester, BitDefender, McPhee and Google Play Protect. Instead of using any emulator, the company manually test selected 250 apps for the study. Researchers installed anti-virus app in Android mobile and then installed dangerous apps in the phone. The testing process was duplicated with two thousand times different threat app, which found that most apps did not detect any viruses or malware. Although there were some apps that blocked the threat app for the phone, some apps detected older malware but did not block the new malware. Funny thing is that some apps show themselves as a threat app for phones. According to the researchers, it was the reason for developers not putting their own app package in the white list.
Review are not correct scale
Researchers say that users should not guess the correctness of the app's rating by seeing the app's rating. Because most users giving the rating may not be aware of whether the app is effective or not.
According to the researchers, the developer can also put a fake review of the app. It is possible that any scam app has been downloaded too many times, so looking at the app's rating, review or download number, the app's accuracy can not be estimated. Researchers have advised users to use their well-known and well-known company's app.