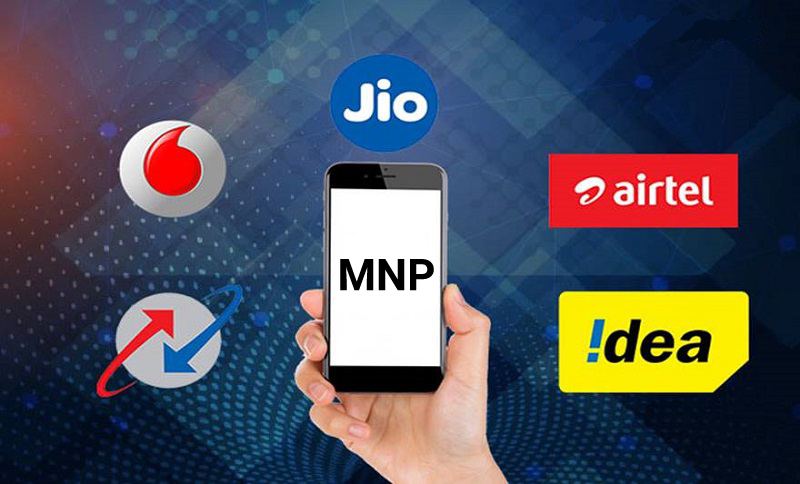 The Telecom Regulatory Authority of India (TRAI) has announced a new date for implementing the new rule of Mobile Number Portability (MNP). The new rules will be implemented from 16 December. These rules were announced by TRAI in December last year. Earlier these rules were to come into force from November 11, but were postponed due to technical reasons. The new rule will make mobile number portability extremely easy for customers.
The new system will soon work
According to a TRAI official, if a person provides MNP after the new system is implemented, then its process will be completed in 2 working days. At the same time, the request for number portability from one circle to another will be met in 5 days. Right now it takes 7 days to complete this process.
10000 fine for rejecting porting application
According to the new rules, TRAI may impose a fine of up to Rs 10,000 on the mobile operator if the porting application is rejected for the wrong reasons. Under the new rules, TRAI has also made corporate porting easier. Now 100 mobile numbers can be ported simultaneously using single authorization letter. Earlier this limit was 50 mobile numbers.
Telecom operators will benefit
Telecom operators have to pay to different agencies for every mobile number portability transaction. The new fee fixed by TRAI has now been reduced to just Rs 5.74, after which the telecom operators will be saved in every transaction. Telecom operators now have to pay 19 rupees for every new customer.