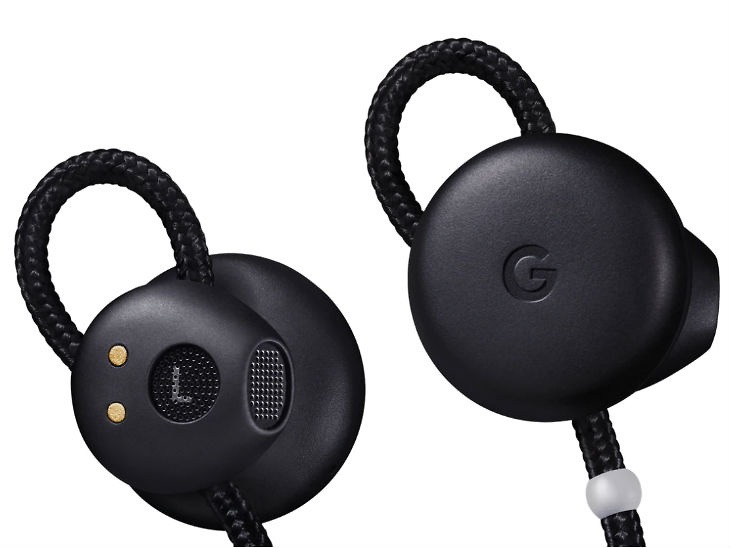 A lot of smart products are expected to be launched at the Google event going to be held in California on October 15. According to the report, the company can also launch Pixel Bud 2 earphones with Pixel 4 smartphones. In 2017, Google launched its first wireless earphone Pixel Bud. It is expected that in the event the company will also launch the Pixel Bud 2 earphones as an upgrade version with the Pixel 4 series smartphone. This can challenge the Apple AirPods in the market. The new Pixel Bud 2 will feature the Google Translate app, which will enable users to translate in real-time.
The first generation Pixel Bud was priced at Rs 11,300.
According to 9toGoogle's report, Google will launch its second-generation Pixel Bud at the Google hardware event in New York. Currently, it has not been confirmed whether it will be Truly Wireless earphones or the company will provide cable-like the first generation in it.
With the second generation Pixel Buds, the company can launch Pixel 4, Pixel 4 XL, Second Generation Nest Mini Smart Speaker and Pixel Book Laptop. Many interesting features found in Pixel 4 have already been revealed. The first generation Pixel Bud was priced at Rs 11,300.
Pixel buds will be seen against many wireless earphones present in the market. Recently Microsoft launched its Truly Wireless earphones, while Amazon announced last week to launch its Alexa based wireless earphones. According to the report, Apple is preparing to launch its noise cancellation AirPod by next year.