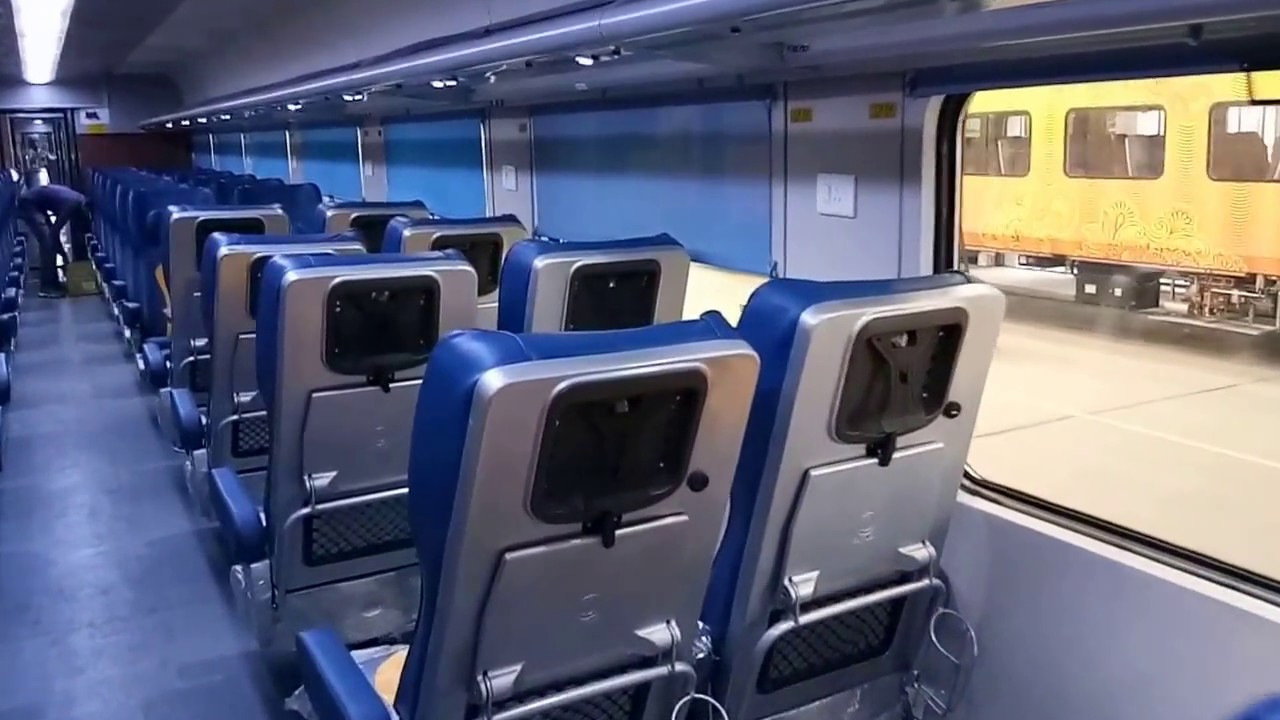 Indian Railways is now going to provide free video streaming facility to the passengers. Its purpose is to make travelers' journey more exciting. At present, it will be started as a pilot project on only a few stations. Under this service, passengers will be able to watch movies, TV serials, news in high quality on their mobile or tablet, it will be fully charged. Most importantly, passengers will be able to use this service in the station as well as on the moving train.
Railway Minister Piyush Goyal informed the people through the tweet and said that – passengers will like it, soon passengers will be able to enjoy their favorite movie and TV serial at the station or on the moving train. According to the report, Indian Railways has joined hands with RailTel to make this project successful, which has been providing free Wi-Fi facilities to passengers at the railway station earlier. Other details of this project are yet to be officially confirmed.
According to the railways, RailTel will provide pre-loaded content in many languages ​​such as movies, music videos and TV serials free to the people on the moving train. To provide buffer free service to the people, trains will be installed in the media servers. Through which travelers can enjoy high-quality buffer-free video content on their personal device.
The pilot project will currently be set up at some railway stations where RailTel is providing free Wi-Fi service. Currently, no partner has been announced for the content, but in this service, passengers will be provided with movies, music videos, TV series, religious programs, lifestyle shows.