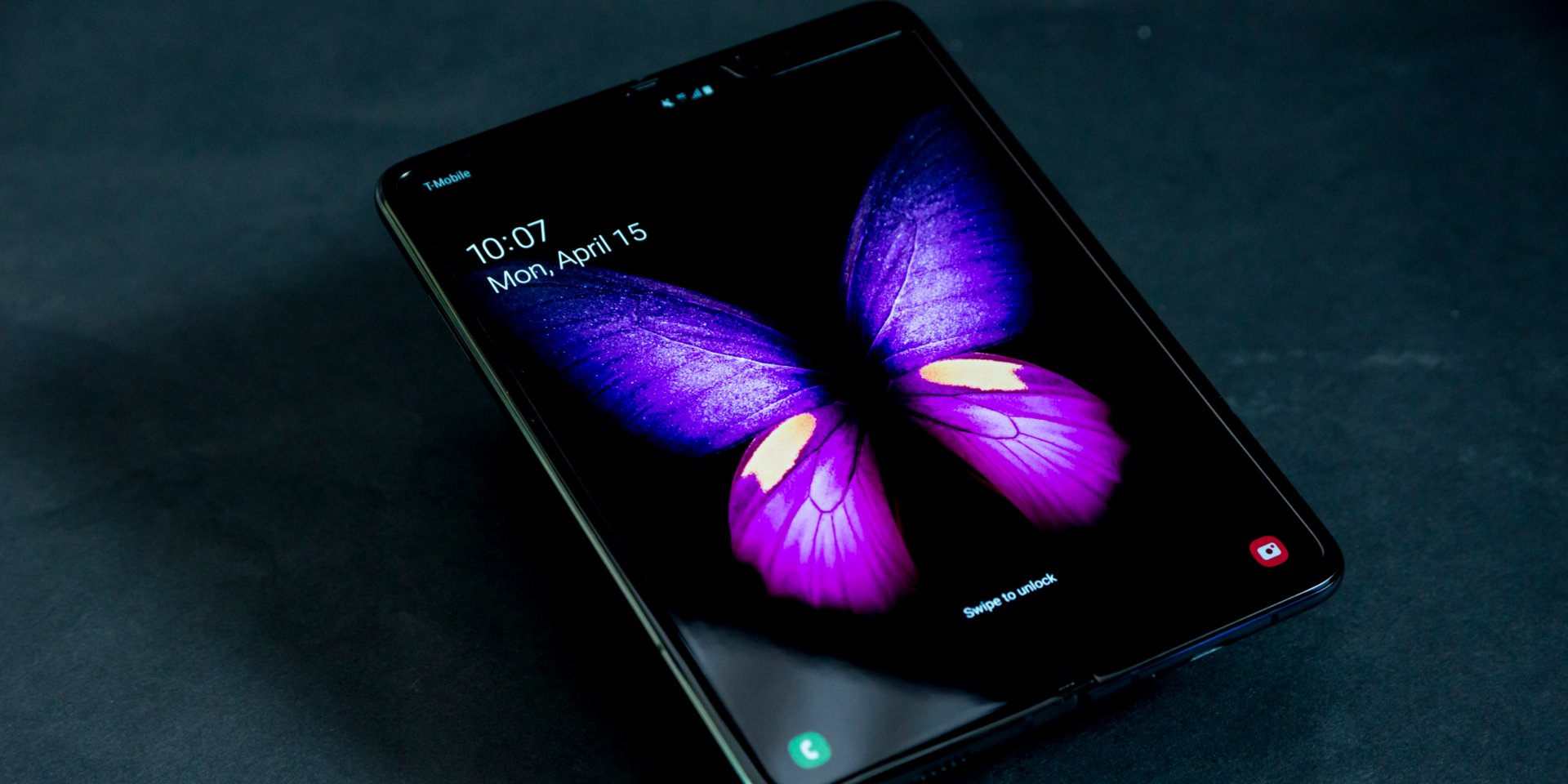 South Korea's giant technology company Samsung has postponed the launch event of its folding smartphone Galaxy Fold in two separate locations in China. A few days ago, many big reviewers had said that the screen of this device was breaking down for a few days only. Samsung itself sent these reviewers to use this phone. Now the company has postponed the launch event of this device in Hong Kong and Shanghai. However, no official reason has been given on Samsung's behalf.
No change in schedule of launches in the US, UK
The Galaxy Fold smartphone is scheduled to launch on April 26 in the US and May 3 in the UK. There has been no change in the date of launch of the company in these countries. In a statement issued by Samsung on the phone's breakdown of the phone, it was said that it is being investigated. Samsung's rival companies Huawei and Xiaomi are also working on a foldable smartphone. However, these companies have not yet announced the date of launch.