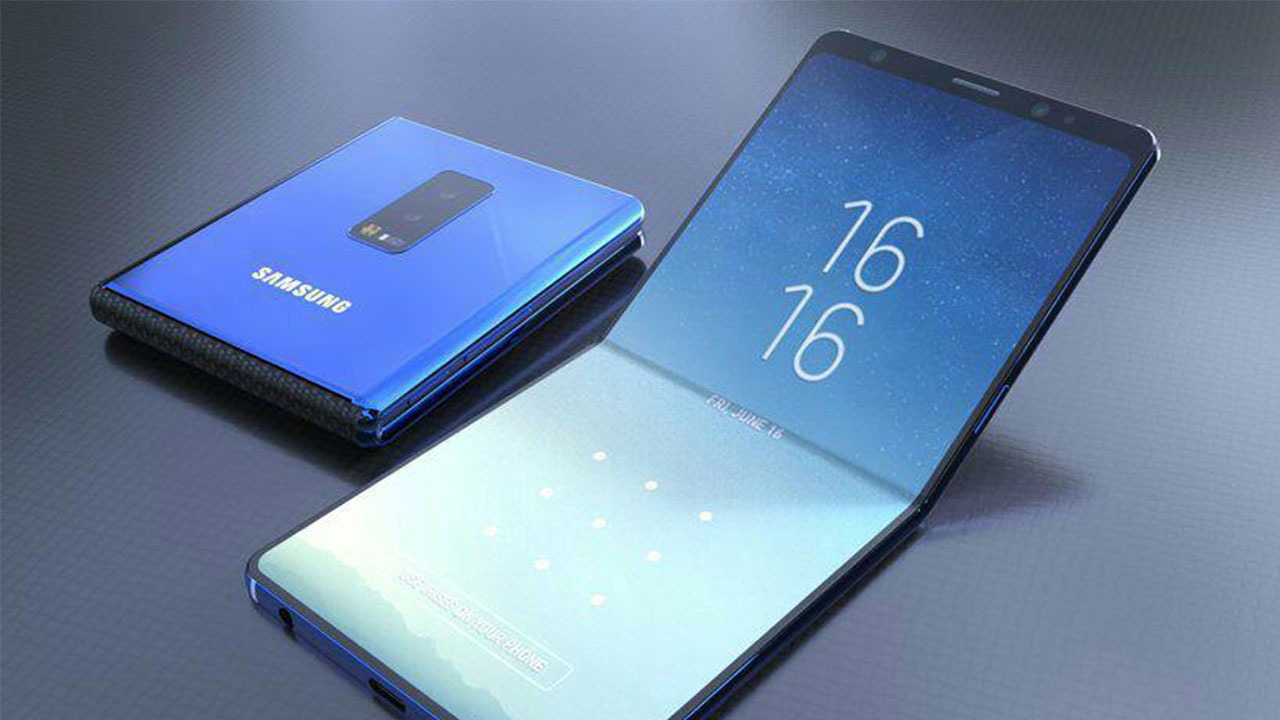 Samsung hopes to launch its much anticipated FOLDABLE smartphone this week. The company is organizing the Samsung Developer Conference (SDC) between November 7 and 8. Let the incoming smartphone be reported in the Galaxy F smartphone series and its model number can be SM-F900x. Apart from this, Samsung's foundable smartphone has come to know about 512 GB inbuilt storage, dual-SIM touch, and silver color variant.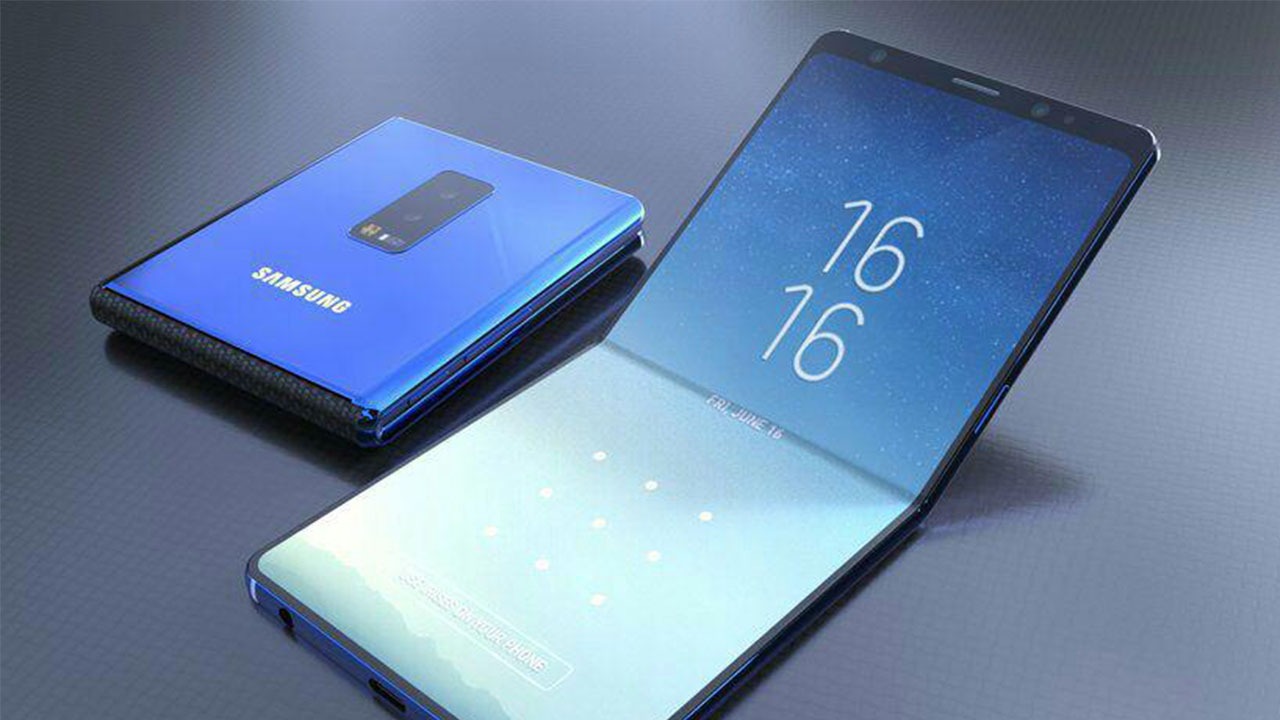 These specifications of Samsung's phablet smartphone were first revealed by SamMobile. New reports show that Samsung can give some more information about the forthcoming smartphone in the coming weeks. The goal of the company is to get feedback from the developers, so that it can help in creating apps and better ecosystem for this new segment. The smartphone can be equipped with a 7.29 inch internal OLED panel and 4.58 inch external display. Production of smartphones is expected to begin this month and initially the production will be 100,000 units per month.
Speaking of the model number, the SM-F900U is expected to launch the US model number SM-F900F and the European market while the variants of the SM-900N model number are launched in Asian markets. Before this, the Senior Vice President of Mobile Visual R & D of Samsung Electronics had claimed that the company has been working on the forthcoming phone project since last year. The company intends to be convenient for phone users.