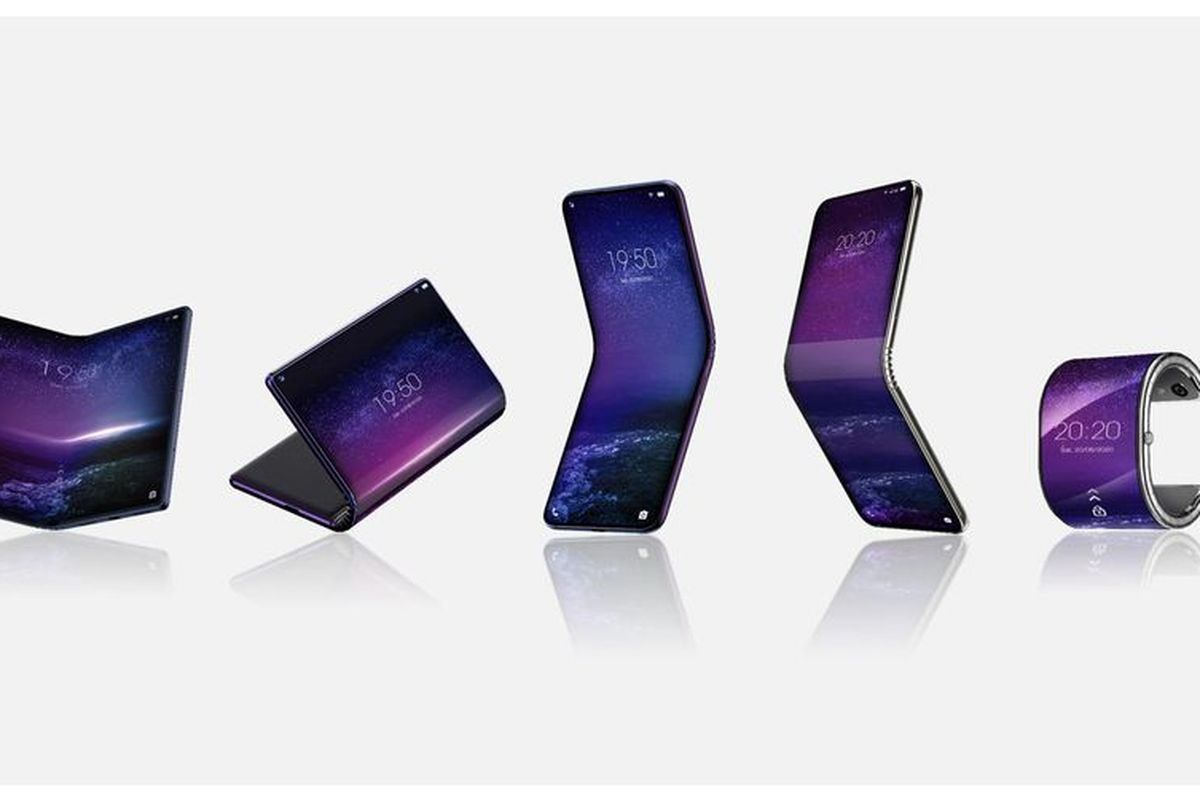 Mobile companies are bringing new smartphones a day to day. There is also a strong competition between the companies regarding the foldable phones (turning smartphones). Several companies, including Samsung, Huawei, Shawomi, LG, are preparing to roll out phones. Meanwhile, TCL, which owns BlackBerry and Alcatel brands, is bringing a foldable smartphone that will turn your phone into a smartwatch. That is, after turning, your phone will be like a watch.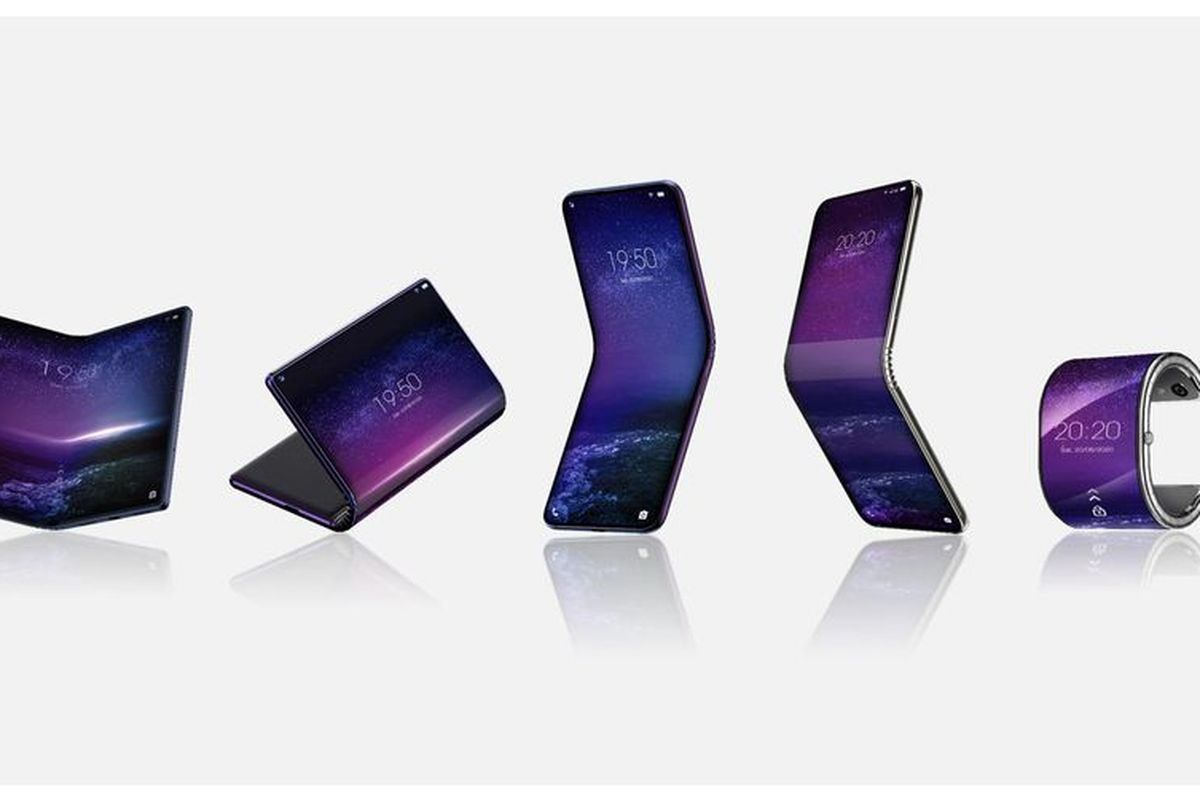 TCL making 5 different foldable phones
According to the CNET report, the budget is working on 5 different models of famous TCL foldable phones for making television. One of these 5 foldable phones is such that it turns into a bracelet and you can wear it like a smartwatch. There are not enough details about the TCL's foldable phone. Only the image of these foldable phones is revealed. Apart from this, an image of patent filing has also been revealed, in which it has been stated that how this phone will become a smartwatch.
Mobile World Congress will be showing details
However, it is not clear now that this foldable phone will fold itself on the wrist of the hand, or it will have to be pressed manually for this. The TCL is working on 5 foldable devices, with two tablets and two smartphones turning like a smartwatch with the other phones. It is expected that TCL will reveal more about its foldable smartphone in the Mobile World Congress in Barcelona at the end of this month.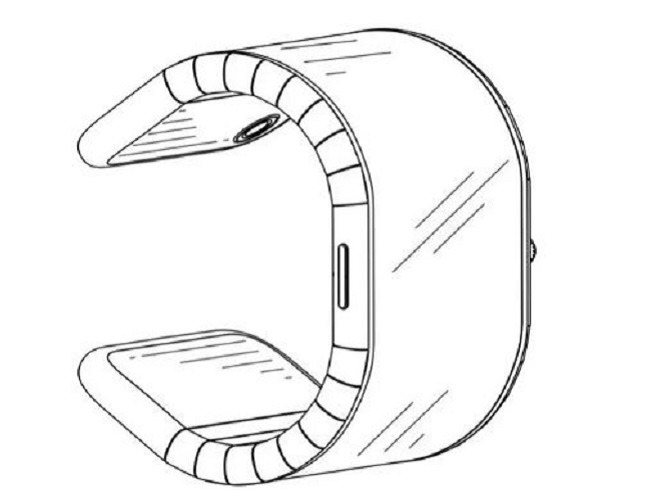 A patent filing image of TCL foldable phone folding like a Smartwatch has also emerged. TCL can bring its foldable phone to 2020.