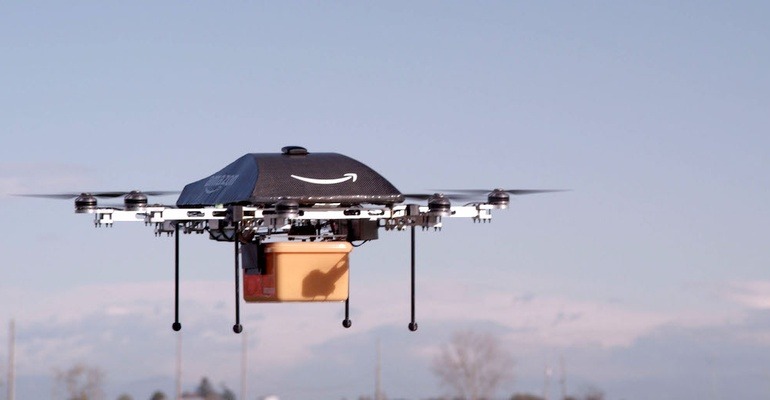 Amazon plans to spend $ 35 billion (about 2.5 lakh crore rupees) to deliver your order in just 30 minutes. The company will spend extra to deliver one day delivery to Prime members during the holiday season in Western markets. Jeff Wilk, CEO of Amazon's consumer department, says that if you have a drone fleet, you can order anything and delivery in half an hour is also possible.
Amazon has Fulfillment Centers in the US and worldwide for fast delivery. Amazon is testing robots that can carry packages. Earlier this month, Amazon also opened a plant in Boston to design and manufacture robots. Amazon has been working for 6 years to make drones. The company is also investing for self-driving vehicles. Also, the company is also working on self-driving trucks. The company also has challenges regarding robots and drones.
Automation impacts 38 crore people by 2030
Amazon ventured into robotics in 2012 with the purchase of Keeva Systems. The company is still recruiting, but once the robot is ready, it will also face the problem of removing the employees. According to a study by McKenzie, around 38 crore people will have to change their work by 2030 due to automation.