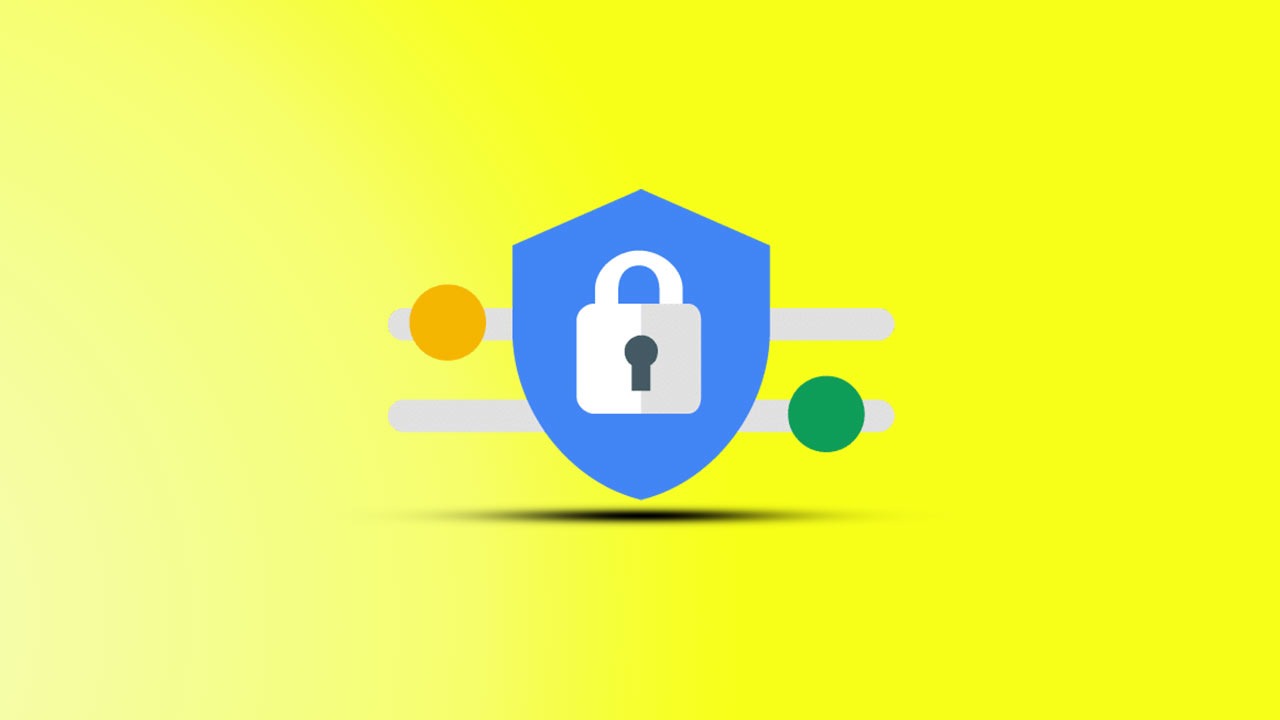 Google is going to tell a number of easy ways to securely use the Internet to its Indian users. These include locking the mobile screen, creating a strong password, etc. Users will also be able to check who can use the data associated with their Google Account. For this, Google has launched a "Security Checked" campaign. Under this, the company will ask the users to take many simple but important steps, from which they will be able to secure their data on the Internet and avoid any fraud.
Company to help in privacy and security management
Google said that it would encourage users to check their account's security checkup on their homepage. This feature will be made available in seven languages ​​Hindi, Kannada, Bengali, Gujarati, Tamil, Malayalam and Telugu from Tuesday. On Tuesday, Secure Internet Day will also be celebrated.
Google India director (Trust and Safety) Sunita Mohanty said, "Helping people to manage privacy and security is the main motive for all our work. We will make users aware about this through the campaign checked security check. India is the world's second largest internet user.
He said that the internet has usually made people's life easier. It also has the opportunity to explore and create the people of all age groups. But, the people who are coming to use it for the first time should be aware of the negative experiences associated with the Internet.
Under the Security Checked Campaign, Google will allow Internet users to check their accounts in the same way as they make their health in the real world. Under this, users will be given several options to secure the Google Account.