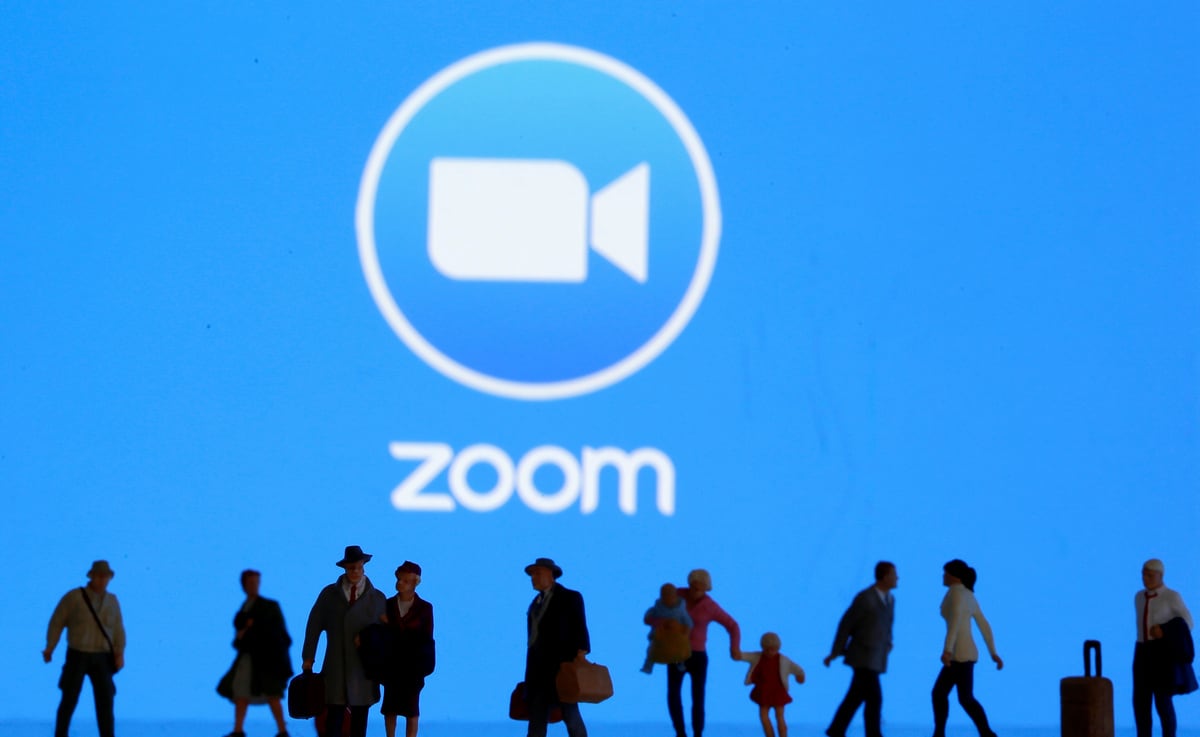 The central government has launched the Video Conferencing App Development Challenge for Indian software companies. Its price money has been kept at Rs 1 crore. This innovation challenge was given at a time when popular video conferencing app Zoom is in controversy regarding its security reasons. Through this challenge, the government wants to provide safe environment and facilities to hundreds of people working from home. Almost all important information is being exchanged online due to work from home. Due to this, the risk of data theft and leaking of confidential information through online mediums has increased significantly. During the lockdown, the zoom app was being used extensively for video conferencing. In its free version, 100 users and in paid version 500 users can participate in video conferencing simultaneously. Currently, the valuation of the zoom app is $ 42 billion, or about Rs 3.2 lakh crore.
The last date to register for the challenge is 30 April.
Registration for the app development program has started from 13 April and its last date is 30 April. There are certain conditions for making apps such as video conferencing app that can work on any device, even in weak networked areas. Apart from this, the data in the app is transferred in an encrypted format and it consumes less power.
Winner team will get Rs 1 crore
challenge results will be announced on July 29 and the winning team will be given prize money of Rs 1 crore and a certificate from the Ministry of Improvement and Technology. The app will be used in places including the central and state governments. 
Defense Minister Rajnath Singh was also using zoom,    
Only last week, the government had issued advisory about the safety issues of the zoom app. The Cyber ​​Coordination Center of the Ministry of Home Affairs also advised government institutions not to use the Zoom app, keeping safety in mind. In India, many private institutions have been using the zoom app indiscriminately to work from home due to lockdown. Through this, cases have been heard in many high courts. A few days ago, Defense Minister Rajnath Singh was seen using the zoom app.