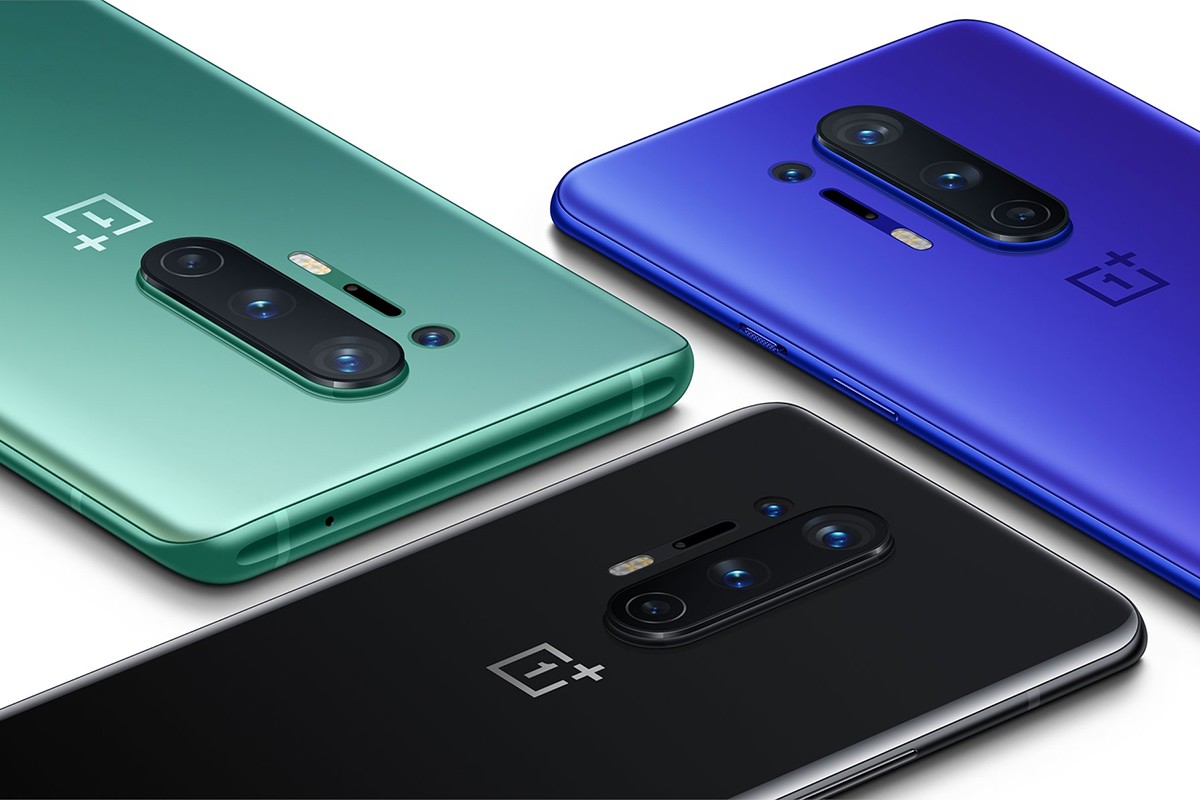 Breaking Chinese products … setting fire to them … kicking shoes. Such views are common across the country. But the big question is, are we really opposing Chinese products wholeheartedly? It is important to understand this because our countrymen, who have created an outcry over Chinese products, bought all the units of the Chinese smartphone OnePlus within minutes.
Actually, on June 18, there was a sale of OnePlus Pro 8 on Amazon India. The starting price of this phone is 54,999 rupees. When the phone started selling, it ended in a few minutes. Amazon did not give information about how many minutes the sale ended, but during this time all the units of this handset were sold.
Weakness of cheap products customers
OnePlus is such an option of premium smartphones of companies like Samsung and Apple in the Indian market, which is giving better smartphones to the customers for Rs 30,000. From this sale of the Chinese company OnePlus, it has become clear that the protest about the Chinese product is going on in the country, it is visible in words at the moment. Because customers are not able to keep themselves away from cheap Chinese products at the moment.
The country ahead in the survey of protests,
a report by Counterpoint Research on Friday found that anti-China sentiment was highest among Indian customers in a survey conducted in seven countries during May-June 2020. A survey conducted in China to gauge customer sentiment about the manufacturing smartphone said that the Wuhan region of China was the starting point of the Kovid-19 epidemic.
According to a Bloomberg report of $ 50 billion trade in India-China, such a rapid increase in mobile sales makes it difficult to keep away from the products that Indians are getting cheaply. India has imported more than $ 60 billion in bulk by the end of March. Beijing trades around $ 50 billion with New Delhi. However, Prime Minister Narendra Modi said that the country will reduce dependence on imports.