On the first day of its annual developer's conference I/O, Google launched two new Pixel Series smartphones with many announcements. The company also informed that soon 21 smartphones of 13 companies will get an update of Android Q. At the same time, Google Assistant has added many new features. Let the developer conference run in the Shoreline Amphitheater located in Mountain View, California, until 9 May.
Google Pixel 3a and Pixel 3a XL Launch
Google pixels 3a and pixel 3a XL smartphones were launched during the event. Their prices have been fixed at Rs 39,999 and Rs 44,499 respectively. Both smartphones have been launched in the Snapdragon 670 processor, 4GB RAM and 64GB memory variant. Pixel 3a has a 5.6-inch full-HD + gOLED display, on the other hand pixel 3a XL has a 6-inch full-HD + gOLED display. Dragon Trill glass protection is given to break the screen and prevent it from scratch. Titan M security chip has been installed for safety. Both will run on the Android 9 Pie operating system. The phone has a 12.2 megapixel dual-pixel Sony IMX363 sensor camera that comes with OIS + EIS. Right, there is an 8-megapixel camera at the front. In pixels 3a, the company has given 3,000mAh and 3,700mAh battery in pixels 3a XL. Both will come with the 18 Watt Fast Charger. This pre-booking on Flipkart will start on May 8.
A new feature was found in Google Assistant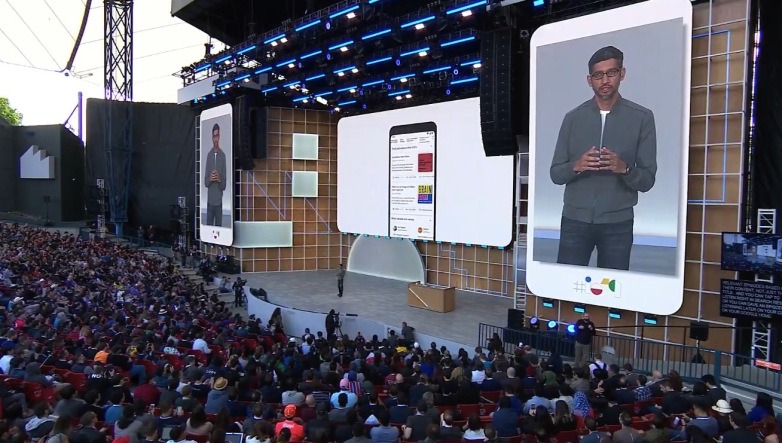 Google Assistant is used by many users as an alarm. However, users were having difficulty in stopping it. In this case, the company has also removed the problem. Now the alarm can be stopped by Google Assistant and Google Home. For this, the user has to give only 'Stop' command. The user does not have to say 'hey google' The company has rolled out this new feature in countries where English is spoken. Or those users who can give commands to Google Assistant in English. The company has made Google Assistant 10 times faster.
Android Q update on 13 companies' phones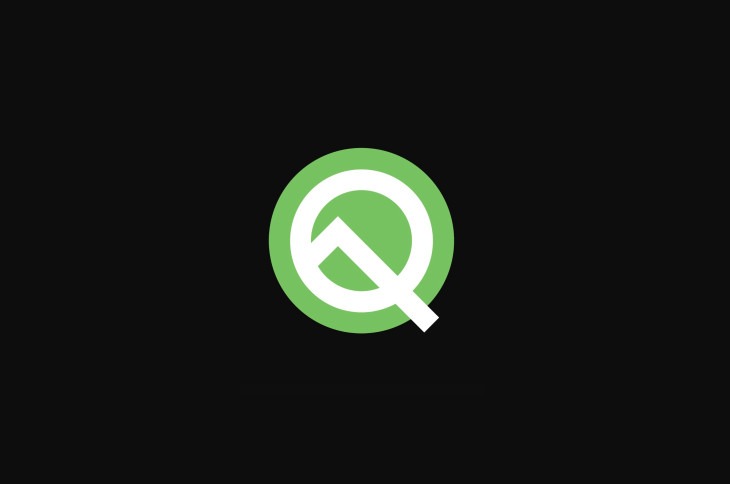 Google is going to announce its latest operating system Android Q 21 smartphones of 13 companies soon. The company said that its testing is going on around 2.5 billion devices worldwide. In the new operating system, the company added many features related to the foldable smartphone and 5G technology. They have different resolution and size screen support with multitasking achievements. This means that the workspace can be shifted easily on a small screen.
In the Android Q, Google has added a feature that allows the content to reach more users. With the help of captions given in the content, the content will reach more people. In order to better access digital media to the needs of the users, Google has developed a feature in collaboration with these communities. Tapping on the device in this feature will start getting captions for the media that is playing audio of any kind.
Smart reply feature is also added in the Android Q. With this feature, the user will be able to reply to all messaging app notifications. This machine is a learning-based feature. The company has rolled out such features on Gmail.
There will be 50 new features related to security and privacy in the Android Q. Google has given an example to say that we have created a privacy section within the settings, where all the necessary controls are available. A new location section will also be available from where the location data can be controlled.
Focus mode has been added in Android Q. With this mode the user can decide which apps delete his attention. Like, news or email app notifications can be controlled by the user. Notifications of these apps will be found when the user remains in focus mode.