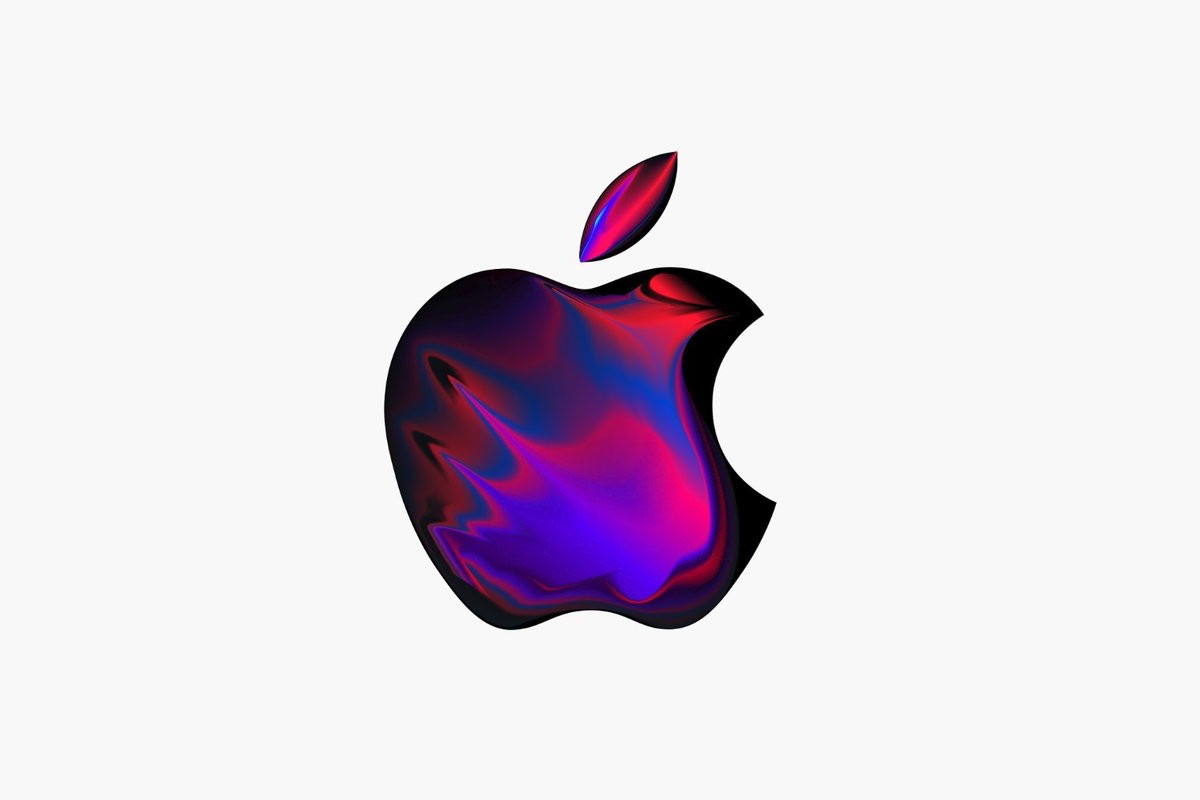 According to Barclays analyst Blaine Curtis and his associates, the American tech company Apple will launch the iPhone 12 Pro and iPhone 12 Pro Max in September 2020. It will be equipped with 6 GB RAM. Apple may launch three iPhones next year, according to a report by the news portal iMore released on Friday. It will also include the iPhone 12 Pro and 12 Pro Max, which will be equipped with the MM Wave 5G support feature.
According to the report, the upcoming iPhones in 2020 will be equipped with the best photographic and augmented reality capabilities. There will be a rear-facing 3D sensing camera. According to another media report, this technology can be seen in the company's Next iPad Pro before the new iPhone arrives.
Apple is preparing to launch its affordable smartphone iPhone SE 2 in the global market including India. Its production can be started in February. It will have an A13 chipset just like the iPhone 11. Along with this, the phone will also get 3 GB RAM and three color options like Silver, Space Gray, and Red. According to the report, the initial price of iPhone SE 2 can be up to $ 399 i.e. 29 thousand rupees.
Apple working on wraparound display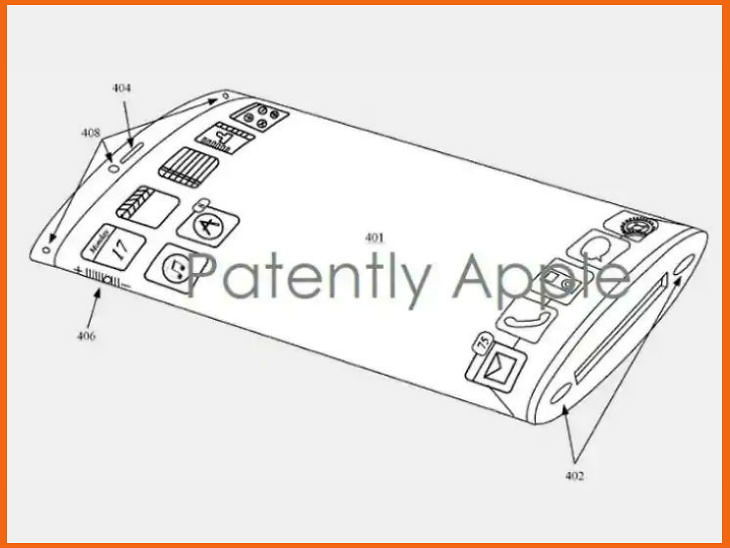 After Samsung and Apple, now the legendary tech company Apple is also preparing to launch a foldable phone. According to a report by Tech Radar, Apple is preparing an iPhone with a new type of foldable screen. This will be a wrap-around screen. Instead of being folded inside like other foldable phones, it will remain hanging on either side of the phone i.e. the screen will be active on both the front and back panels of the phone.
According to the report, Apple has filed its patent. This technology has been named 'Electronic Device with Wrap-Around Display' in the patent. According to which it will be like a display loop, in which the glass screen will remain on both sides of the phone. That is, the user will be able to work from both sides of the phone (front and back).
However, Apple is not the first company making such a display. In the same year, Chinese tech company Xiaomi also introduced the Mi Mix Alpha smartphone as a concept model. Map Alpha also saw a wrap-around surround display. A surround screen is present on both sides of the phone. The camera is fitted in a strip on the back panel of the phone. The phone does not have any kind of bezel and frame. The company said that the phone will get a 180% screen-to-body ratio.