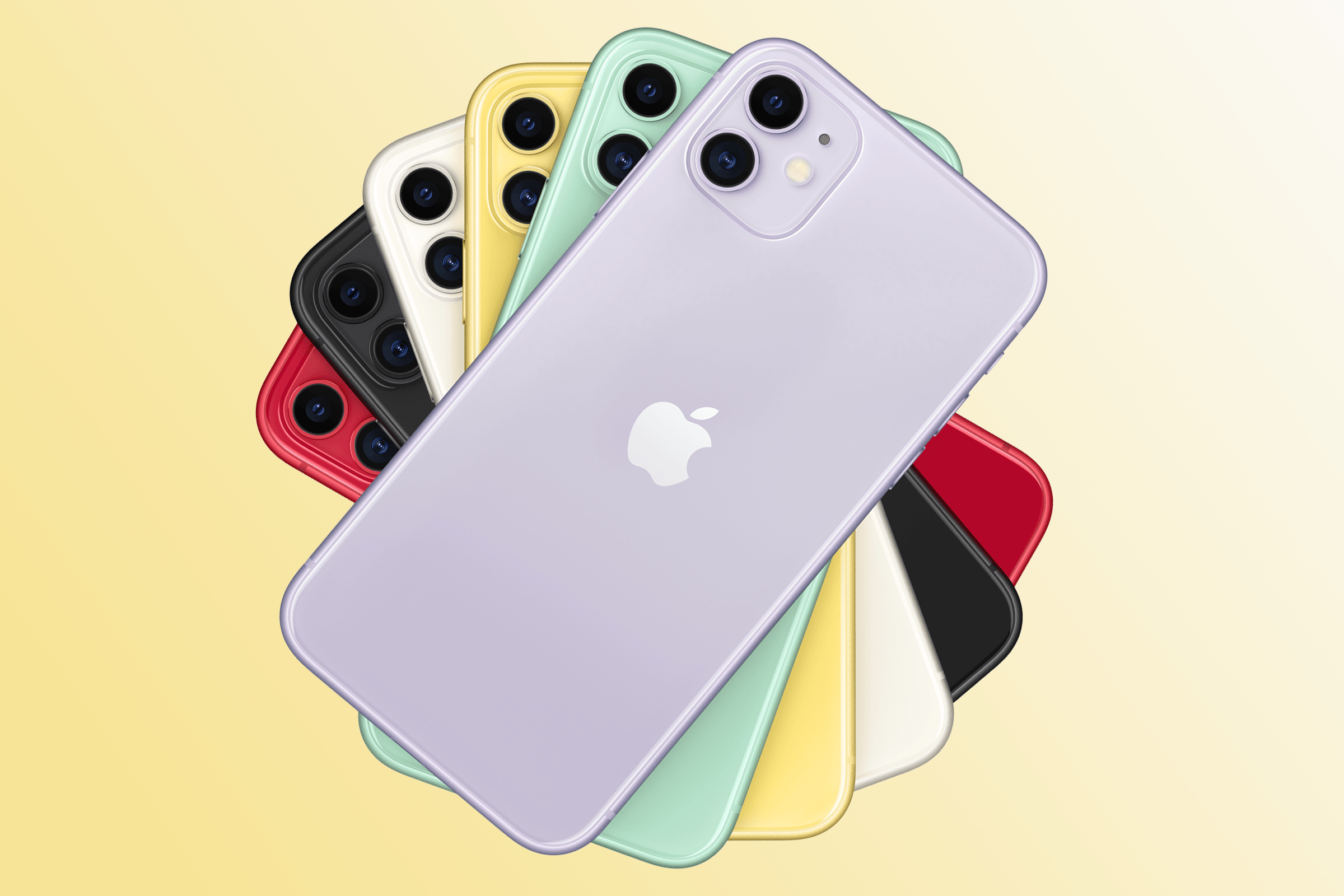 Apple has started making iPhone 11 in India. As reported by The Economics Times, the iPhone 11 is being manufactured by Foxconn in Chennai. Foxconn is one of Apple's top-3 contract manufacturers, which also produces the iPhone XR at the same plant. The report said that Apple plans to gradually increase production and will probably start exporting iPhone 11 made in India to reduce its dependence on China in the future.
Apple changed strategy due to several reasons
Apple is making the iPhone 11 in India, a huge success especially for the country as earlier reports suggested that Cupertino was not very keen on making new and more expensive iPhones locally. The Wall Street Journal reported in March that this was attributed to the lack of sufficient supply chains and skilled labor to produce high-end, organic light-emitting diode models. These reasons have forced Apple to change its strategy.
Do not be limited to assembling phones in India – Government of India
The move to make the iPhone 11 locally is linked to the Government of India's Production-Linked Incentive (PLI) scheme, which has given a new impetus to domestic manufacturing (and assembly) of smartphones in the country. The Modi government is really pushing brands to bring their entire supply chain machinery to India so that the Indian market is not limited to phone assembling alone. Although there is still a long way to go, but the good thing is that many big brands are showing a trend in it.
India got the benefit of increasing tension in Sino-US
One of the reasons for the trend of American companies in India is the growing tension in China and America. China is surrounded by unrest, so it is not surprising that the US company Apple is working to do more manufacturing outside China, which is benefiting India. This is why Pegatron, the world's second largest iPhone maker, is also setting up local assemblies in India.
Apple will save 22% in import duty
Producing the iPhone 11 locally will help Apple save 22% in import duties, but whether it will benefit customers or not, time will tell. After the proposed changes in the import duty in the Union Budget 2020, Apple had raised the prices of some of its iPhones in India in March and soon after that, with the GST hike on smartphones and components, Apple had to raise the prices of its iPhones again, That too for the second time in about a month. Currently, the price of the base 64 GB variant of the iPhone 11 starts at Rs 68,300 which goes up to Rs 84,100 for the top-end 256 GB variant. The 128 GB variant of the iPhone 11 is priced at Rs 73,600.
iPhone sales up 78% YoY in first quarter in India
Despite fears of price increases and epidemics, Apple saw 78 percent year-on-year (YoY) growth in iPhone sales in India in the first quarter of 2020, according to Counterpoint Research. This is clearly due to the iPhone 11. This could also be one reason that Apple decided to promote the local assembly for this particular iPhone.
Company can also make more models in future in India
Apple is also reportedly looking to make more iPhone models in India, including the recently launched iPhone SE 2020. Earlier, the original iPhone SE was also made in India.