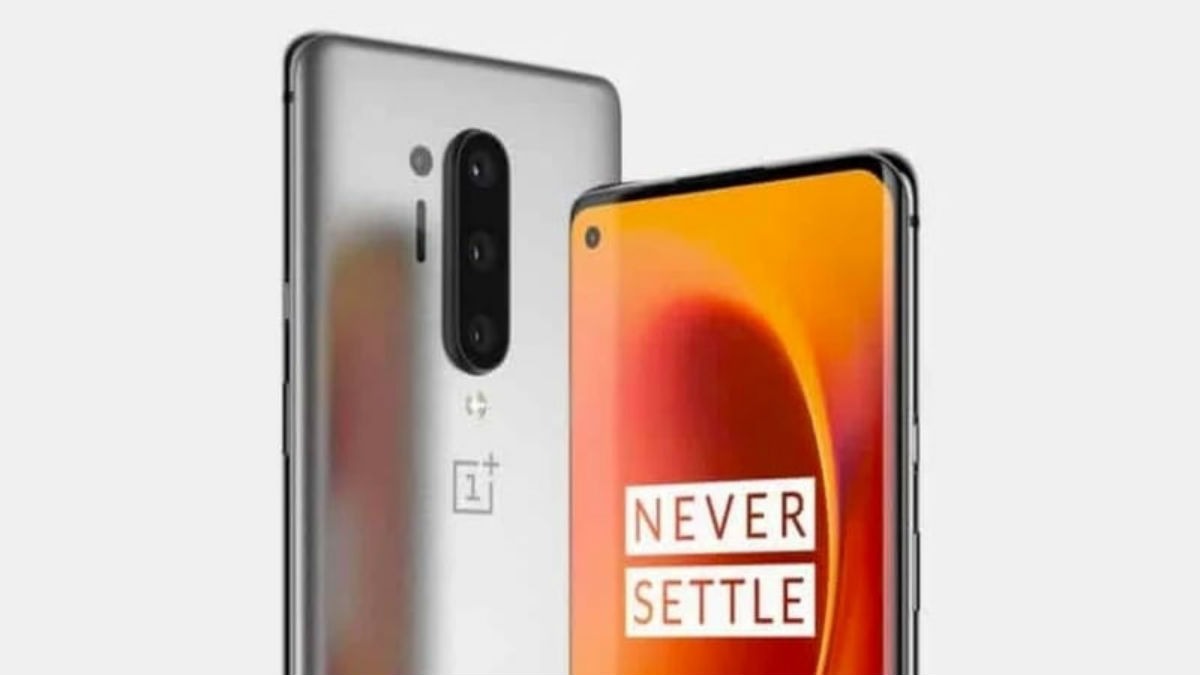 OnePlus, which rules young hearts with the 'Naval Settle' tagline, may soon offer 5G handsets to its consumers. It is expected that the launch of the next-generation 5G phone can be announced soon by the premium smartphone company OnePlus. If this happens, OnePlus will once again be at the forefront of giving new and unique experiences to its consumers.

OnePlus CEO and co-founder Pete Lau says his company is fully prepared for 5G technology. Lau said that mobile service providers around the world are expanding 5G coverage month-to-month, so OnePlus wants to fully capture this opportunity. He said that providers like T-Mobile are rolling out next-generation networks. It is noteworthy that T-Mobile was one of the early American service providers to sell OnePlus phones.

Says Lau, 'I want to reiterate our commitment to 5G and our long-term investment in it. We have been investing in 5G for many years. We see this as the next step and we are fully committed to it. '

Next-generation phones can be launched in April

It is worth mentioning that recently, OnePlus launched its first 5G phone OnePlus 7 Pro in the UK. It then released in the US. Apart from this, 5G technology was also included in the McLaren edition of OnePlus 7T Pro. It is now expected that OnePlus can launch its next-generation phones in April. However, the official date remains to be confirmed. Lau says that OnePlus has always strived to deliver the best product to its consumers at a reasonable price. Therefore, the price of 5G handset may increase slightly compared to 4G. But its network and features will be such that it will fully rationalize its price.

Investment in 5G Research and Development Labs

All upcoming handsets of OnePlus will be equipped with 5G technology. OnePlus has taken a long time to cover this journey. The brand started to research and development on 5G technology at the beginning of the year 2016 and now OnePlus is making a big investment in this matter. In this direction, OnePlus is investing around US $ 30 million, or about 2.2 billion rupees to increase research and development laboratories. After launching 5G research in early 2016, OnePlus plans to pursue 5G research and development, which will allow OnePlus users to enjoy faster and smoother experiences on 5G.

Testing is also being done in Hyderabad lab
Pete Lau says that OnePlus attaches great importance to research and development in both hardware and software. He reported that OnePlus's 5G laboratories are located in Shenzhen and Taipei. These mainly focus on achieving better user experience of 5G technology. The scope of the OnePlus 5G lab includes research and development in areas such as radio frequency (RF) circuits, antennas and multi-media (camera, audio, and display). Research is also carried out on the software for communication protocols, performance, capability and user scenario testing in laboratories. OnePlus is also working on 5G testing at the research center in Hyderabad, India. This center was built only last year.