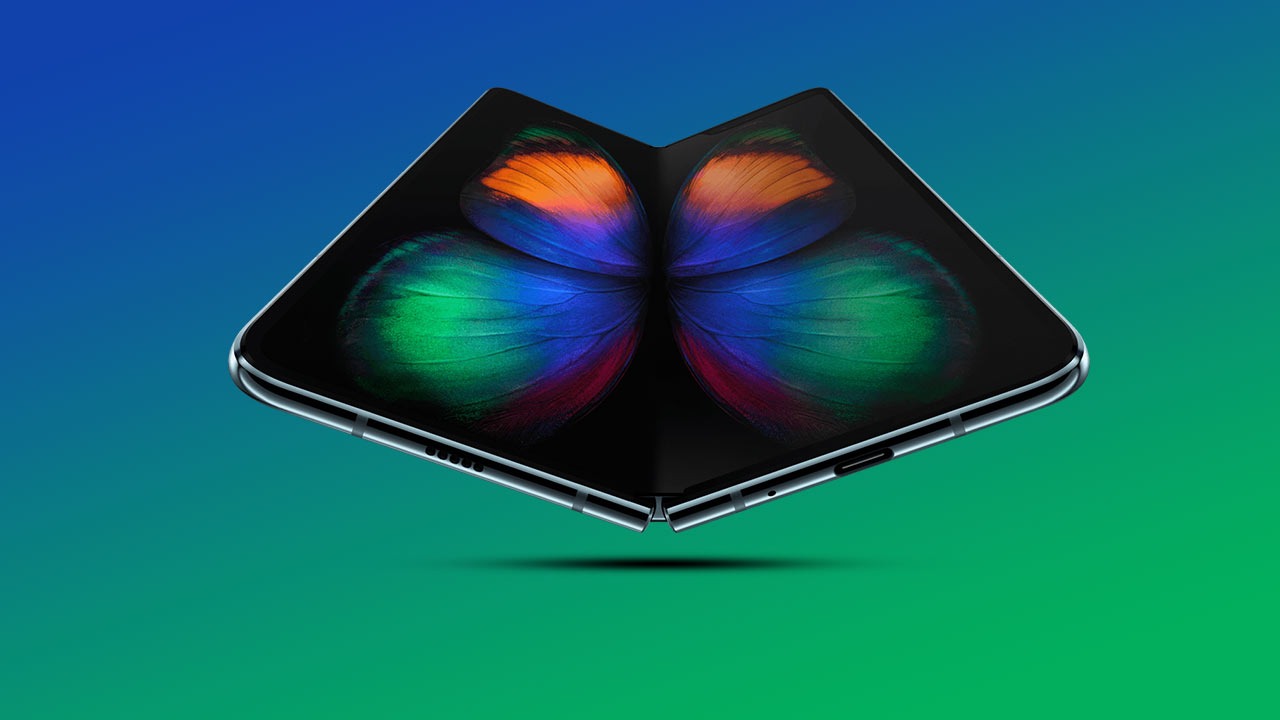 South Korean company Samsung is preparing to launch the upgrade version of its most popular foldable smartphone Galaxy Fold. According to reports, not only will the 108-megapixel camera be found on the phone, but it will also have S-Pen support like the Galaxy Note 10 Lite, which will serve as the remote control of the phone. It can be launched in the second quarter of the year.
Last year, the company launched its first foldable phone Galaxy Fold in the global market including India. The phone costs up to Rs 1.65 lakh. According to the report, the company is expected to sell 6 million units this year. Apart from this, the company is also working on an affordable foldable phone Galaxy Z-Flip, which Samsung can launch at its Galaxy Unpacked event. The event will be held on February 11 in San Francisco.
This can be the specification of next-generation Galaxy fold
According to reports, the next generation Galaxy Fold phones will get 5G support. Along with this, it will be based on Qualcomm's latest Snapdragon 865 processor.
It will get an 8-inch foldable display, using ultra-thin glass. However, this glass will first be seen in the Galaxy Z-Flip phone.
Talking about the camera, it will have a 180-megapixel primary camera. Apart from this, there will also be support for S-Pen, which will work as remote control of the phone.
This year, Samsung may also launch an affordable foldable phone Galaxy Z-Flip. It will get 3300 mAh battery and Snapdragon 855+ processor.
The battery of Galaxy Z-Flip smartphones will be much larger than other foldable phones especially Moto Razor. At the same time, its price is expected to be much lower than the razor.