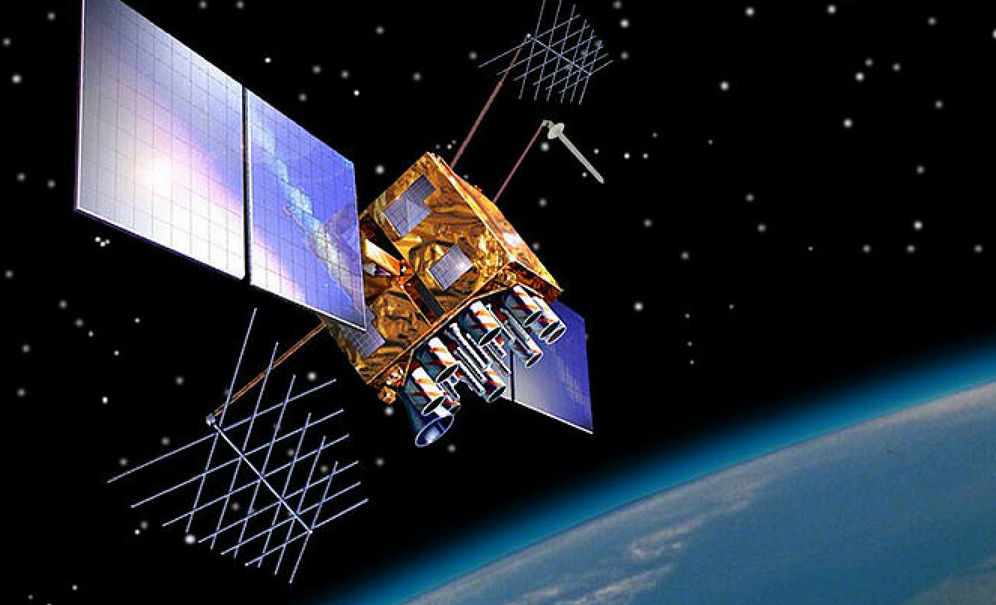 The Indian Space Research Organization plans to replace at least ten communications satellites at the end of its mission life with new, high-performance satellites over the next few years.
President of the Indian Space Research Organization (ISRO), Dr. K Sivan told the Economic Times that the revamp will include beam satellites to broadcast mobile network coverage, high-speed Internet and television broadcasting to remote areas.
The first of these was the satellite replacement GSAT-30, which was launched on 17 January. It replaced INSAT 4A, which took 15 years in its high, geostationary orbit. GSAT-30 joins ISRO's fleet of 16 functional satellites, especially the Geostationary Transfer Orbit (GTO) at an altitude of 36,000 km. These satellites are often heavier than satellites in low-earth orbiter (LEO), and are designed to be the best in the last 12–15 years.
Experts are of the opinion that these older satellites need replacement to suit technological changes over the years.
"Technology progresses a lot in 15 years and there are satellites that are 15 years old and need replacement," said Ajay Lele, senior fellow at the Institute for Defense Studies and Analysis. "The other aspect is both [defense] And commercial requirements are increasing equally. "
While the demand is increasing, one of ISRO's biggest hurdles in satellite technology is the transponder – a communication, monitoring or control device that picks up and automatically responds to an incoming signal.
The demand for these transponders in India is currently at peak. However, ISRO is still struggling to meet its target of 500 transponders, Lele told ET .
"At one time, ISRO had an ambitious plan (to have 500 transponders), but they are still trying to achieve it," said Lele. Several agencies are hiring foreign satellite transponders, something that ISRO has avoided doing thus. With a long line of high-throughput satellites to launch over the next few years, ISRO could finally achieve its transponder game.