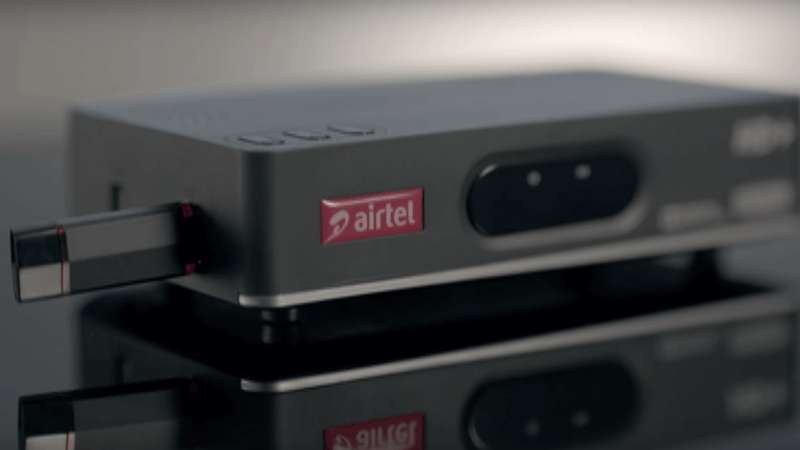 Airtel Digital TV users were angered by a service message containing a resolution code on Monday. The message which included a complaint number and a resolution code emerged randomly on the TV screens of various Airtel Digital TV customers. Many affected users posted messages on social media complaining of the issue. Separately, some Airtel digital TV users saw a sudden change in customer details for their direct-to-home (DTH) connections. Users complained that their customer ID and registered mobile number had changed without any prior communication. Airtel acknowledged the issue on its Twitter support page.
User reports on Twitter suggested that the issue has been present since around 8pm on Monday. Many users mentioned that they showed a screen with a random complaint number and a resolution code. Screen with complaint number and resolution code when the user files a complaint to the operator. However, affected users said they were screened for no reason – without any specific complaints. Some users also noticed that the consumer care helpline number was also not available.
The official Bharti Airtel India Twitter account acknowledged the issue, saying the pop-up message was due to a "technical glitch". However, it did not provide any further details about the problem.
In addition to messaging the resolution code, many Airtel digital TV users noticed that their customer details, including customer IDs and registered mobile numbers, had suddenly changed.
@airtelindia – I am observing a strange issue on my #AirtelDTH . On the subscriber details on my TV, I see a different subscriber ID and a mobile number. Mapped to my account. The customer ID # 3032264119 and mobile number below is not for me. My customer ID is: 3027838616. Please improve pic.twitter.com/YLcAi1UnMo- Sourav Basu ???????? (@sourav_basu) February 3, 2020