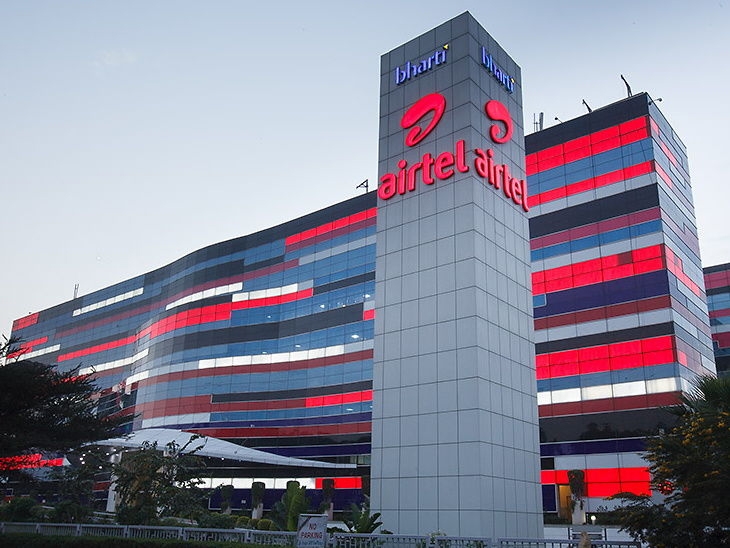 4G network service is now available in every corner of the country. This service was first introduced in the country by Jio, after which Airtel, Vodafone, Airtel, and other companies also started this service. However, now the phase of the closure of the 3G network has also started. Airtel has started shutting down the 3G network from Kolkata. At the same time, the company will discontinue its 3G service across the country by March 2020.
Gopal Vittal, CEO of Bharti Airtel (India and South Asia) said that we had started the shutdown of the 3G network in Kolkata in the June quarter. The service will be discontinued in 6-7 other areas by September. At the same time, between December to March (2020) the 3G network will be closed throughout the country. If any gravity comes from 2G to 4G network, then we see it as an upgrade. By April 2020 we will have only 2G or 4G spectrum.
Customers will get 4G service
After 3G service closure in Kolkata, users will get high-speed 4G service with L900 technology. It is a technology where users will experience the best network in crowded places, basements, markets, offices, and malls. Airtel's decision is believed to be a continuous loss. The company had a net loss of Rs 2,866 crore in the first quarter of the current financial year.