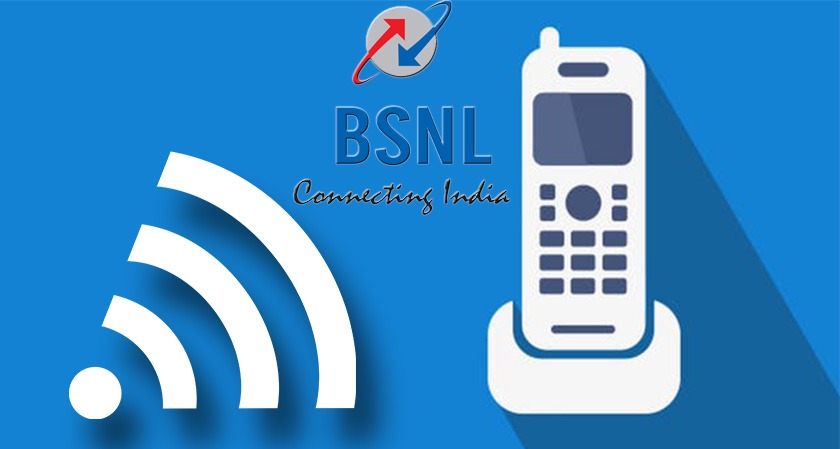 Indian telecom company BSNL will soon launch its Voice over Wi-Fi service in India. The company has almost finished its testing. Through this technology, the user will be able to call without a mobile network through the calling facility. Initially it will be started in a few parts of India where there is a lot of trouble in calling due to non-networking. Although BSNL is not the first company to start VoO Wi-Fi service, Reliance Jio and Bharti Airtel are also testing this service which has reached the advanced stage.
No need for mobile network for calling
BSNL's VO Wi-Fi service can also be called without mobile network. The company will launch it in all its circles, but initially, it will be launched in other parts of the country except the Tier-II and Tier-3 cities, where the mobile network is quite limited, due to which there is a lot of trouble in calling.
In order to use BSNL's VOY-Fi service, the user will have to use the app like OTT platforms such as Whatsapp and Facebook Messenger which provides voice calling with mobile data and Wi-Fi. Calling facility is now also available in True Caller.
Last year Reliance Jio started its testing of Voice over Wi-Fi service in India. Geo initially started testing at four places, namely Andhra Pradesh, Kerala, Madhya Pradesh, and Telangana.
In addition to Reliance Jio, Bharti Airtel and Vodafone are also working on the development of the VO Wi-Fi service. Testing of Airtel and Geo has reached the advanced stage. Soon they will launch this service.