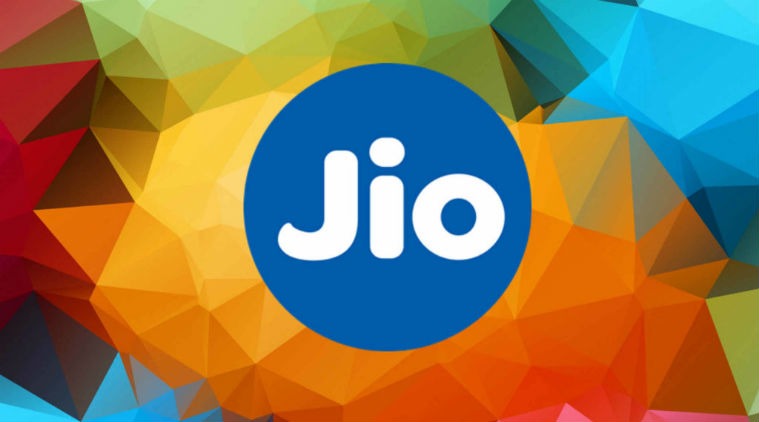 Telecom Regulatory Authority of India issued the data on Wednesday, October 2018, according to which Reliance Jio has received tremendous benefits for the third consecutive month. According to Trai, in October, Reliance Jio was the only telecom company to add 1.05 million new customers. While two big companies – Bharti Airtel and Vodafone-Idea – have lost nearly 9 million subscribers. Whereas 18.64 lakh customers missed out on Airtel in October, Vodafone-Idea has lost the highest 73.61 million subscribers.
Number of telecom subscribers reached more than 119 crores
In addition, the number of telecom subscribers in India has reached more than 119 million in October. In September 2018, there were 119.14 million subscribers in India, while their number increased to 119.20 crore in October 2018. Of these, 66.71 crore subscribers and 52.49 crore subscribers are in villages. In September, the number of urban subscribers was 66.66 million and the number of rural subscribers was 52.47 million.
Private companies occupy more than 90% market
According to the TRAI report, by October 2018, the market share of private telecom companies in the country was 90.01%, while the market share of government companies was only 9.99%. There was 36.55% market share in Vodafone-Idea, followed by Bharti Airtel, whose market share was 29.20%. At the same time, till October, Reliance Jio has a market share of 22.46%. However, the market share of BSNL was 9.70% and MTNL's market share was 0.30%.
Reliance Jio ahead in Wireless Broadband service
Reliance Jio was also ahead of the wireless broadband service till October 31, 2018. By this time, the number of people using Geo's broadband service was 26.27 crores. At the same time, Vodafone-Idea's 10.13 crores and Bharti Airtel is 9.91 crores. While BSNL has only 1.11 crore subscribers.
At the same time, in the case of Wired Broadband Service, the highest number of 91.50 lakh customers are BSNL. After this, Bharti Airtel (22.20 lakh customers), Atria Convergence Technology (13.70 lakh) and MTNL has 7.90 lakh subscribers. The 5th number was Hathway Cable and Datacom, with 7.50 lakh subscribers.
Now how many customers
| | | |
| --- | --- | --- |
| Company | Sep | Oct |
| Bharti Airtel | 34.35 Crore | 34.16 Crore |
| Vodafone-Idea | 43.49 Crore | 42.76 Crore |
| Reliance Jio | 25.22 Crore | 26.27 Crore |
Market Share (Wired + Wireless Broadband Service)
| | |
| --- | --- |
| Reliance Jio | 52.96 % |
| Bharti Airtel | 20.44 % |
| Vodafone-Idea | 20.43 % |
| BSNL | 4.06 % |