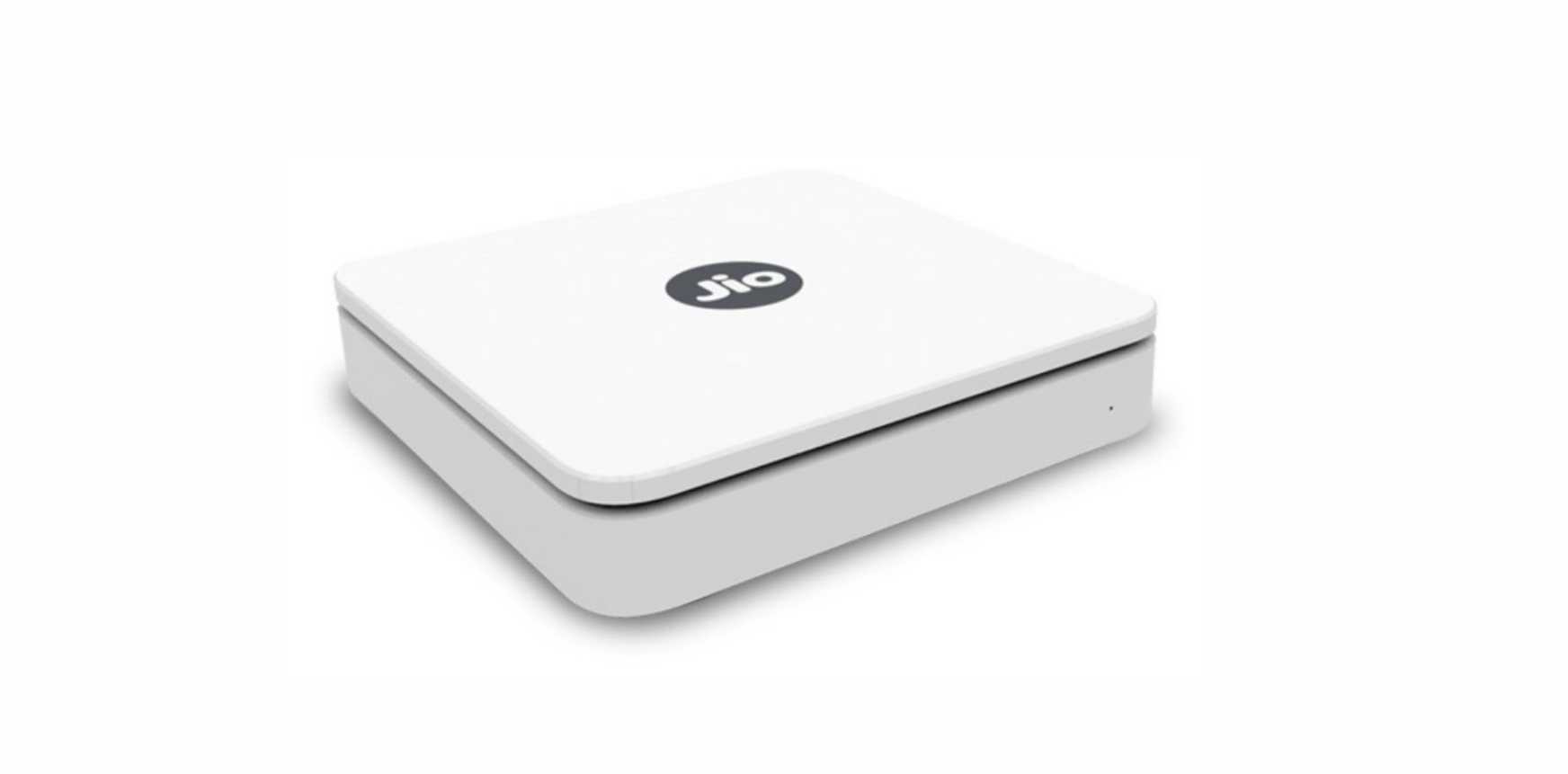 Jio GigaFiber broadband announcement was made in the annual general meeting of Reliance Industries in July this year. But the Jio GigaFiber FTTH network has not been rolled out to the public yet, and it is still in beta phase. The service has been waiting for long time in the Broadband Industry too. Now the news is that names of those cities have come up, where the service will be started first. Let us tell you that the company had started Jio.com registration for Jio Broadband in August and at that time the company had said that the first registration will be the first of all the areas where registration will be received.
Please note that it has also been revealed that 100 GB data will be available every month at 100Mbps speed with the new Jio Gigafiber connection. Under the Jio GigaFiberpreview offer, users will have to pay security money of Rs. 4,500 for Jio GigaFiber and Jio Giga Router.
Let us know that the list of cities that have just arrived is not official. Jio has not yet provided any information about the names of Jio Gigafiber's first cities to be received. But in one report, it has been claimed that the names of the cities that got the service of Jio first have been known.
These cities include Bangalore, Ranchi, Pune, Indore, Thane, Bhopal, Lucknow, Kanpur, Patna, Allahabad, Raipur, Nagpur, Ghaziabad, Ludhiana, Madurai, Nashik, Faridabad, Coimbatore, Guwahati, Agra, Meerut, Rajkot, Srinagar, Amritsar , Chandigarh, Jodhpur, Kota and Solapur. As we said earlier, there has not been any statement of Reliance Jio about coming to these cities of Jio Gigafiber Broadband Service. On any statement from the company, we will update our article.