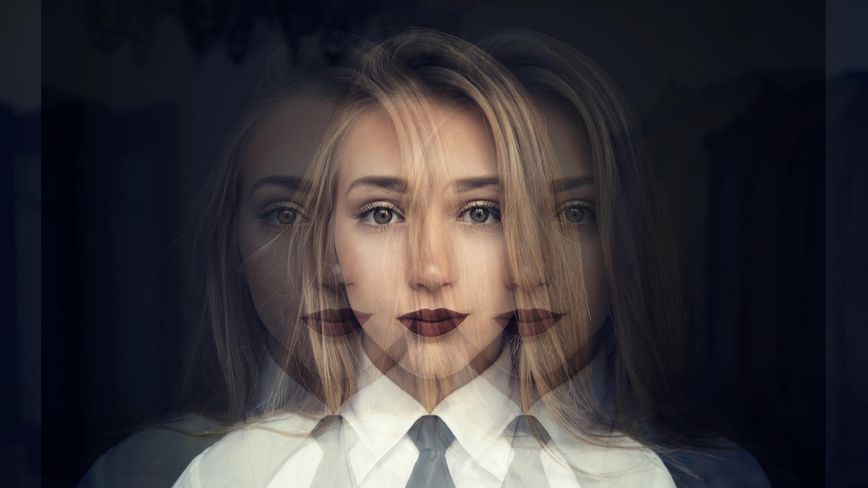 South Korean company Samsung has developed a technology development that converts a single photo into a video clip. The name of this technology is deepfake, which works on Artificial Intelligence (AI). It is able to convert any single photo to a video clip giving expression. This kind of video can be made from a photograph of a photo.
Video of Monalisa Paintings
Deepfac technology was used on the painting of Femen Monalisa by Italian painter Leonardo Di Vinci. The photo of the face was clicked by Petting, which later turned into a video clips of three different types of expressing expressions. These clips appear completely original. It does not appear that it has been converted with the help of a photo. It can also look like a gif file.
Photo is added to the expression of the face
Imaging resources and training data are needed to convert photos to video clips. It is only magical to both of them. This fixes the image with the help of artificial technology in facial expression, after which the clip is ready. As such, this monalisa's face was added with 32 types of face expression, then the clip was created.
Process of making video clips from photos
First of all, DPPAC technology understands your face driving sequence. After this, it converts it into a face landmark. I.e., turns the landmark into different training frames. It now fixes the photo which is to be converted into a video clip, in the training frame. Or, according to the face landmark, it gives the expression to the image. The higher the training frame, the better the video clip will be. It can be converted with 1, 8 or 32 shots.