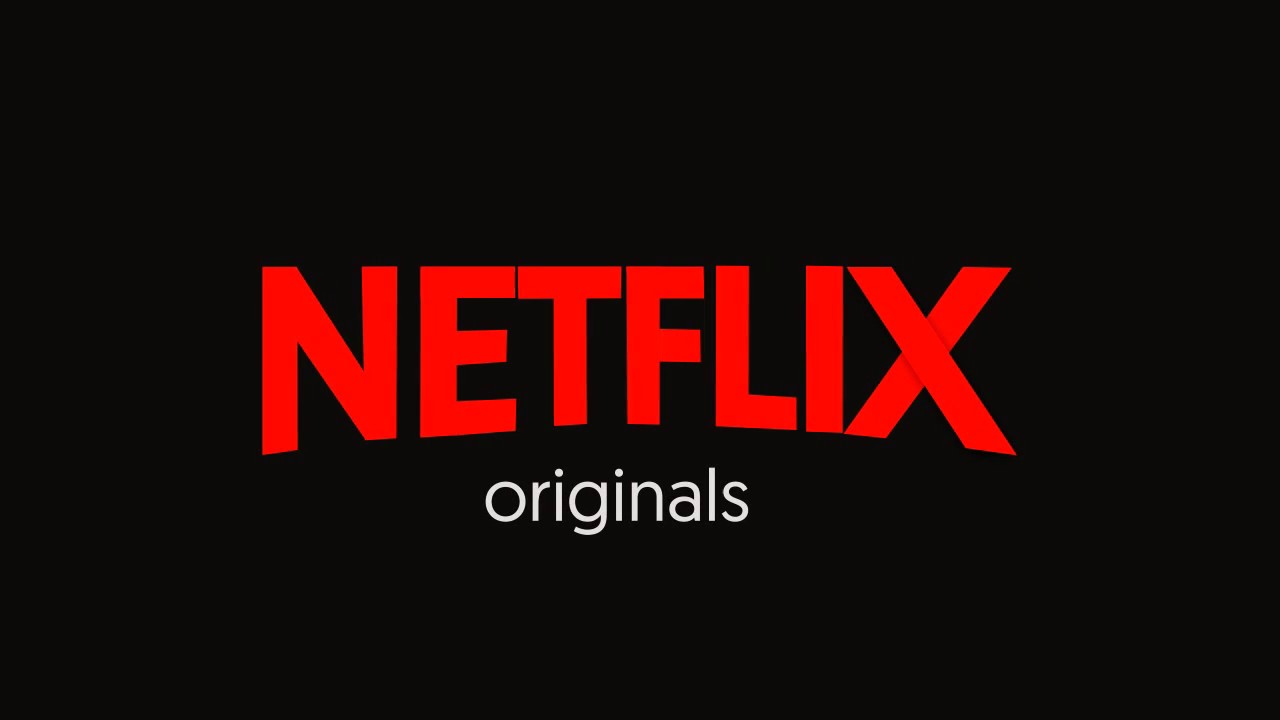 Now sharing Netflix and Amazon Prime Video like video streaming services can be difficult to share with friends. Actually, Video Software Provider Company, Cinemedia, has launched a system based on Artificial Intelligence (AI), in which Consumer Electronics Show (CES) running in Las Vegas, with the help of which the company providing video streaming service can track the user's account. According to the company, these software will be able to determine which users are logged in and where they have shared their account-password.
Loss of companies by password sharing
Recently, research firm Magid claimed in its research that 26% of people share account-password of the video streaming service with other people. At the same time, Parks Associates had estimated in their research that, due to account-password sharing, pay-TV revenues could fall by $ 9.9 billion and over-the-top (OTT) revenues by $ 1.2 billion.
Can you know where and where did the user share his account?
Cinamedia says that with the help of this software, companies will be able to reduce their losses. According to the company, this software uses behavioral analytics and machine learning to monitor account-password sharing activity.
The company says that using AI based software, companies will be able to decide how many users of an account can use so that the user can share his account-password with his family.
In addition, to prevent any kind of fraud, this software can monitor the Subscriber database. According to the company, it will be able to find out where and how the account is being used.
The company explained that, for example, streaming service companies will be able to find out from the software that the user is using his account at his home or elsewhere. Besides, information about sharing account-password from someone other than the family will also be available from this software.
Sharing password will be prevented from this way
According to the company, the user location and usage pattern will be tracked with the help of this software based AI.
Based on password sharing, users will get a rating of 1 to 10. 1 means that the user did not share the password with anyone, 10 will mean that the password is being given to more people.
After this data, the user can be warned not to do this through alert messages.
[amazon_link asins='B01EU2M62S,B0756HZX6C,B0725W7Q38,B075YP6Y69′ template='ProductCarousel' store='sevensenseads-21′ marketplace='IN' link_id='09cf693c-14b3-11e9-8313-29c3b161a228′]

A lot of people will have a premium subscription to share their password.
Cinamedia says that ignoring account-password sharing is very expensive for companies offering streaming services. The company said that their new software companies give the ability to take action against such a user.
According to the company, software will be used to find out how many people are being shared with an account, if the account is being shared to more people, then a premium subscription will be given. Only after taking this subscription will the user share his account with more people.