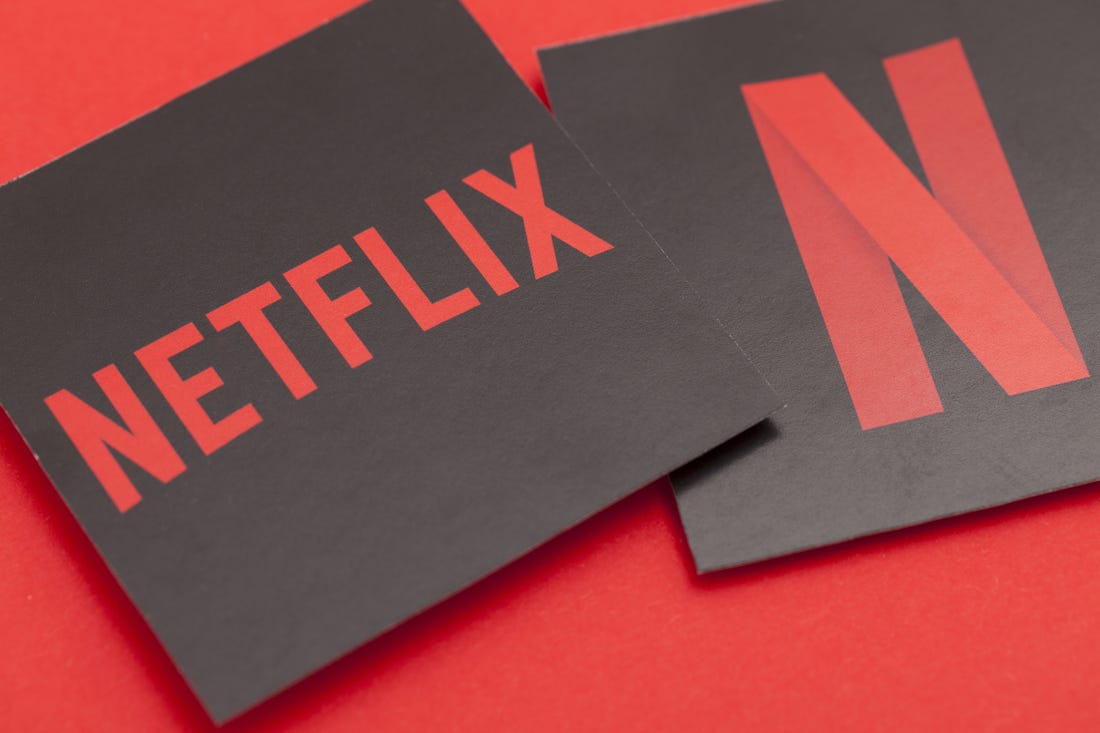 Coronavirus outbreaks have continued since December and people are forced to stay home due to a nationwide lockdown. People are using the OTT platform fiercely to eradicate boredom. This has led to a significant increase in Netflix's subscriber base as it grew. According to the report, in the first quarter of the year 2020, the number of subscribers to Netflix has increased by about 16 million. This was the time when the coronavirus epidemic had spread globally and people were forced to stay indoors in most countries of the world.
Earnings doubled as subscribers grew
Reality shows such as "Tiger King" and "Love is Blind" being the most watched on the Netflix platform in these three months. Netflix has a total of 182.8 million (18.2 million) subscribers, which is more than any entertainment service in the world. Of this, around 2.3 million subscribers are in the US and Canada. Netflix expects about 7.5 million new subscribers to join Netflix in the second quarter. Netflix's profits doubled to $ 709 million (Rs 5434 crore) in the first quarter of 2020 from $ 344 million in the last quarter of 2019. At the same time, the company's revenue increased by 28 percent to 5.7 billion.
New features associated with Netflix
Video streaming platform Netflix has added a new feature screen lock, which will protect Android phone users from accidental touch. Once the screen is locked, the screen can be unlocked. Earlier Netflix has added parent help, Guardian and Elder features. It has also been launched for children's TV shows and movie platforms. 
Consumers will be giving preference to OTT play
According to Nielsen report, even after the coronavirus, about 64 percent of people would prefer to watch movies on OTT platforms like Netflix and Amazon Prime instead of watching movies in theaters. "I am watching a movie on the OTT platform these days and I feel more comfortable going to the cinema hall than watching a movie," says Christi, a student of Delhi University. I will watch the movie through this medium also. '