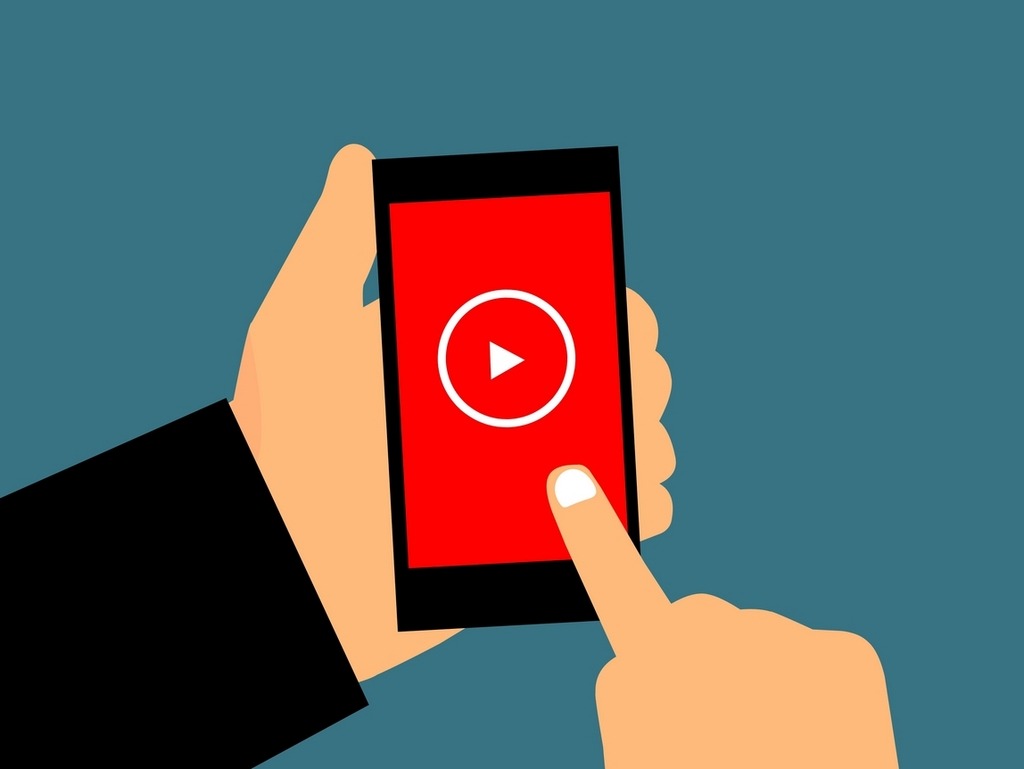 Google has started showing YouTube views as millions and crores instead of millions and billions in India. Currently, it only appears on YouTube's Android app. Its desktop version and iOS app still display the view as millions and billions.
There was no update or announcement from YouTube about the change, and it is not visible to all Android users. With the new change, users will start seeing view count displayed in millions and crores instead of the previous millions and billions. For example, if a video has 10 million views on YouTube, it means that it has been viewed 1 million times. Similarly 10 million views on a video means it has got 10 million views. This also applies to the number of customers. There is no option to revert to the old view count.
This change in view count will naturally apply only to Indian audiences but it can cause confusion. YouTube has so far set view counts for thousands, millions and creators and viewers around the world. Now users in India who want to understand how many views a video has received have to calculate and compare.
Some YouTube users who are seeing the changes have already started complaining on Twitter and the platform's support page.